Hard Rock invests $100 million to raise wages for workers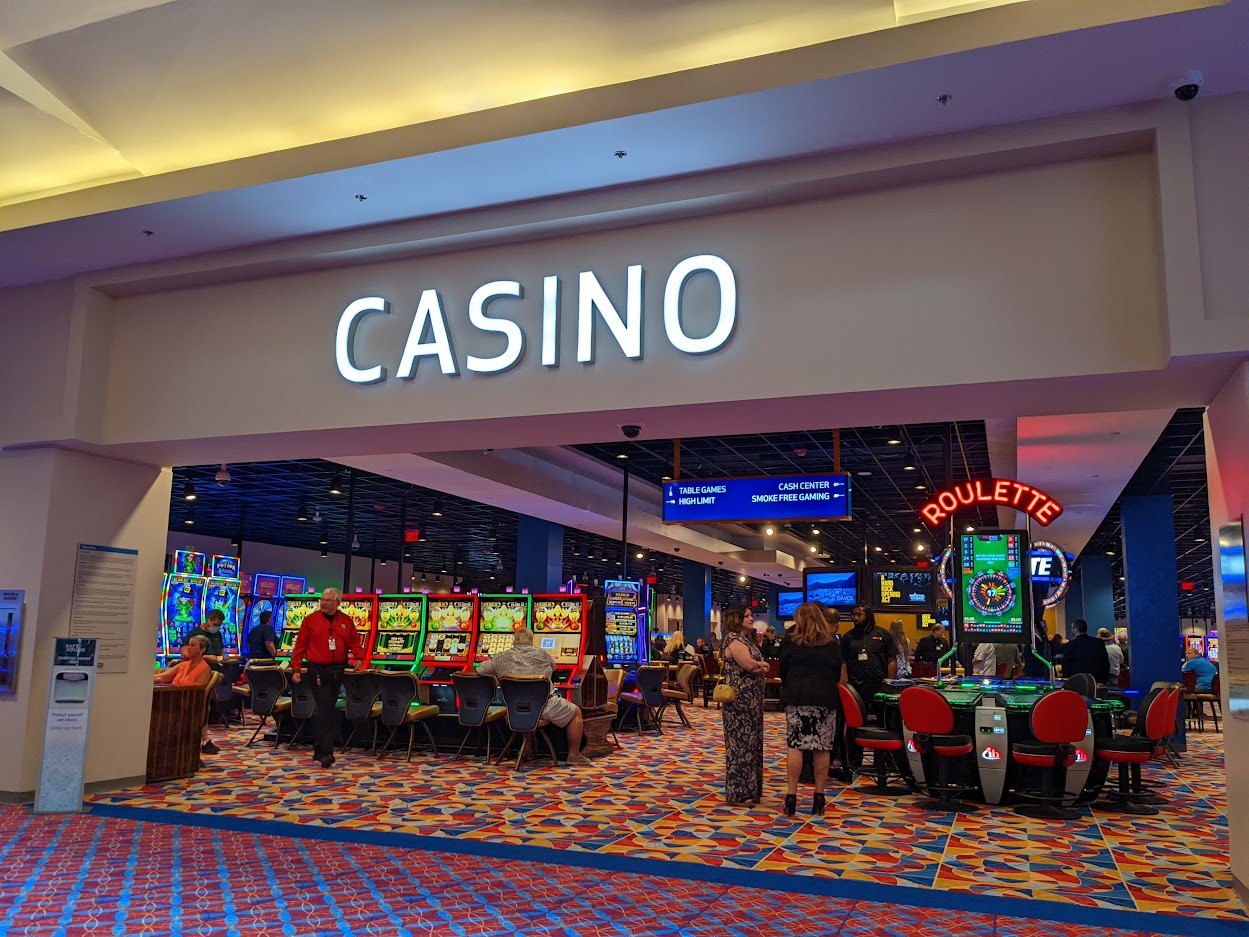 Corporate leaders at Hard Rock International, the owners of the Bristol Casino, raised their wages this week to double the federal minimum wage.
Some workers at Hard Rock operations will see as much as a $10,000 raise in their paychecks from the move that CEO Jim Allen said was done in appreciation to front-line workers and to help them with the changing economy.
The investment in their workers is a $100 million upgrade cost.
(IMAGE: J. Olsen / Bristol Broadcasting Co News)