Hawkins County man confesses to homicide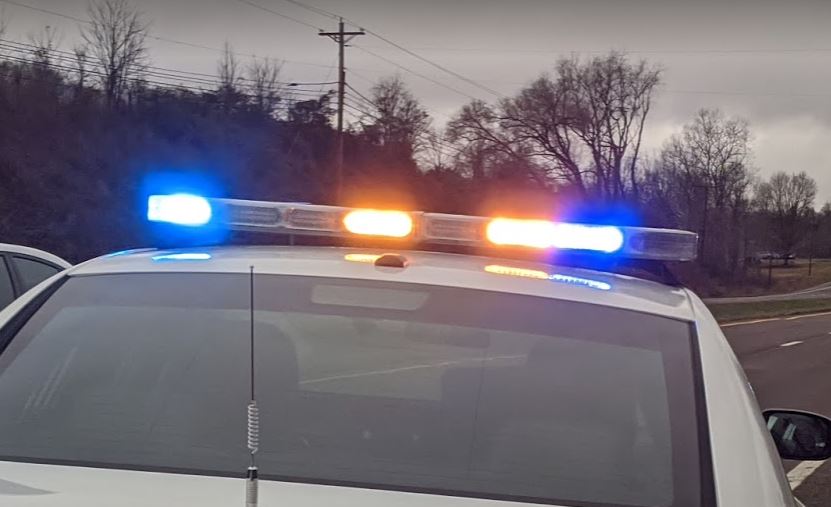 A Hawkins County, Tennessee man is in custody after police said he murdered his uncle.
Deputies got a call about a gunshot at a home in the 2500 block of Carters Valley Road. A report from Sheriff Ronnie Lawson's office said when officers arrived the homeowner identified as 25-year-old Cody Jackson confessed to the homicide.
The body of 56-year-old Billy Ray Jones was found inside a camper on the property. Jackson is charged with first-degree murder.
(BBC ARCHIVE)