Haysi vice mayor dies during forest fire in Buchanan County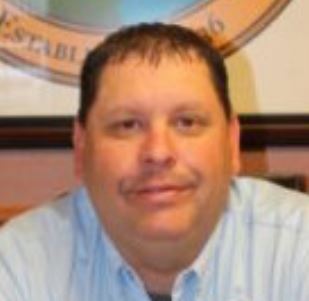 An investigation has been launched in Buchanan County after the death of a Virginia Department of Forestry worker killed while battling a wildfire.
Rocky Wood suffered fatal injuries Thursday night during operations in the Roseann community of Hurley.
Wood also served as Vice Mayor of Haysi and had been a first responder volunteer for the town since 2008.
(IMAGE: From Town of Haysi, Virginia / Official Facebook)