Holston Ammunition reports water tank demolition project through June 3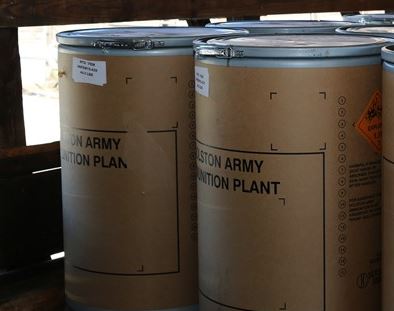 Officials at the Holston Army Ammunition Plant in Kingsport say the impact of noise will be limited as crews demolish a water tank located on their grounds.
Surrounding neighbors and business owners were informed of the project back in March. The agency plans to conduct those activities from 7 a.m. to 5 p.m. Monday through Friday to minimize noise interruptions.
The project is scheduled for completion by June 3rd.
(IMAGE: Holston Army Ammunition Plant / Official Facebook / DPI)