Home invasion suspect captured in Smyth County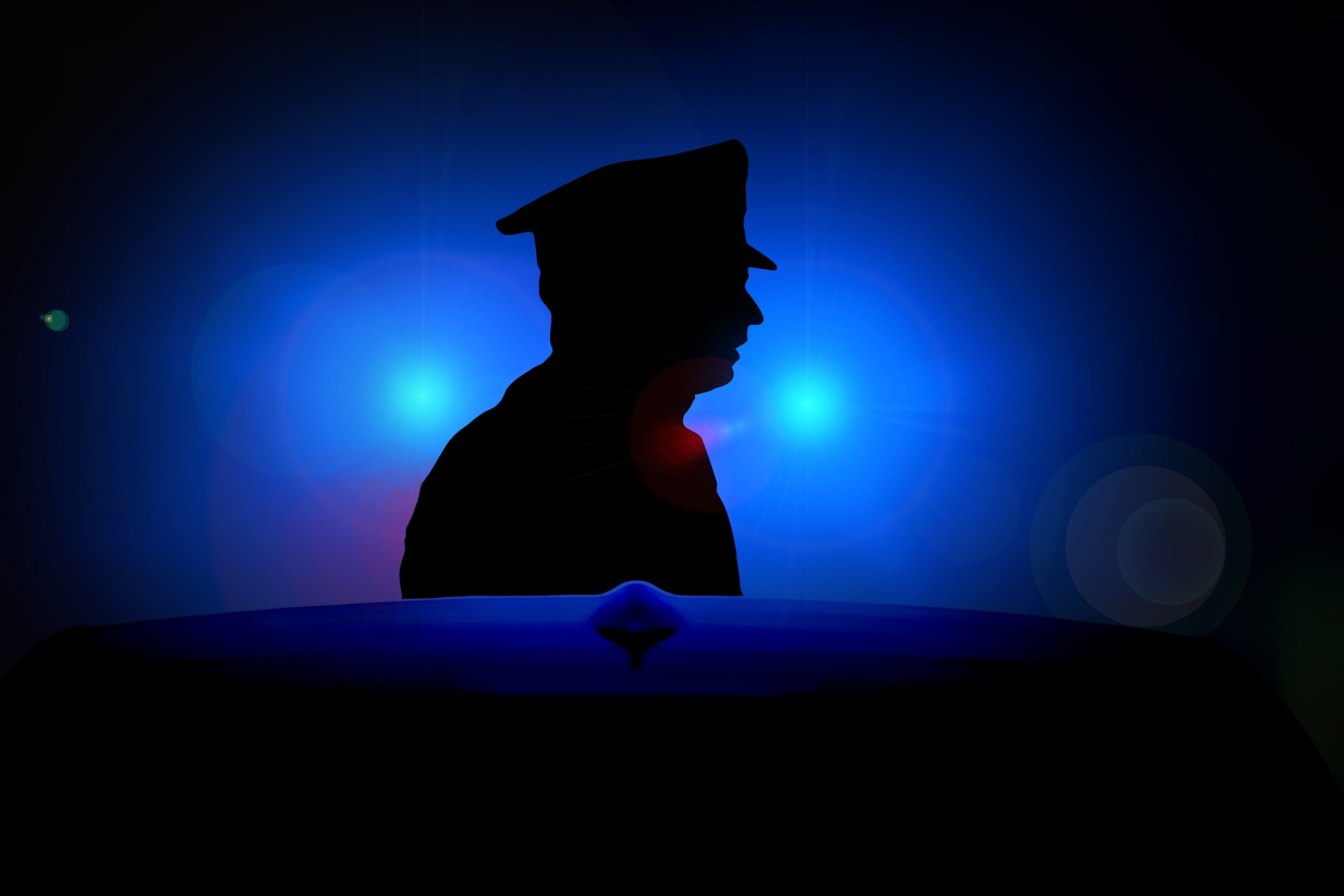 A suspect is in custody following a police pursuit through portions of Smyth County, Virginia early Monday.
Sheriff Chip Shuler's report said Anthony Lee Edwards, 30, of Kingsport, is facing 10 charges including kidnapping, eluding law enforcement, and two counts of attempted malicious wounding.
Officers began chasing Edwards' car following reports of a home invasion in Russell County, Virginia. Police said Edwards fired shots at the policeman's car during the pursuit that ended at the Southwest Virginia Mental Health Institute in Marion. Two juveniles inside the car were taken into custody.
(IMAGE: Courtesy of Gerd Altman & Pixabay)