Homicide investigation launched after Morristown weekend shooting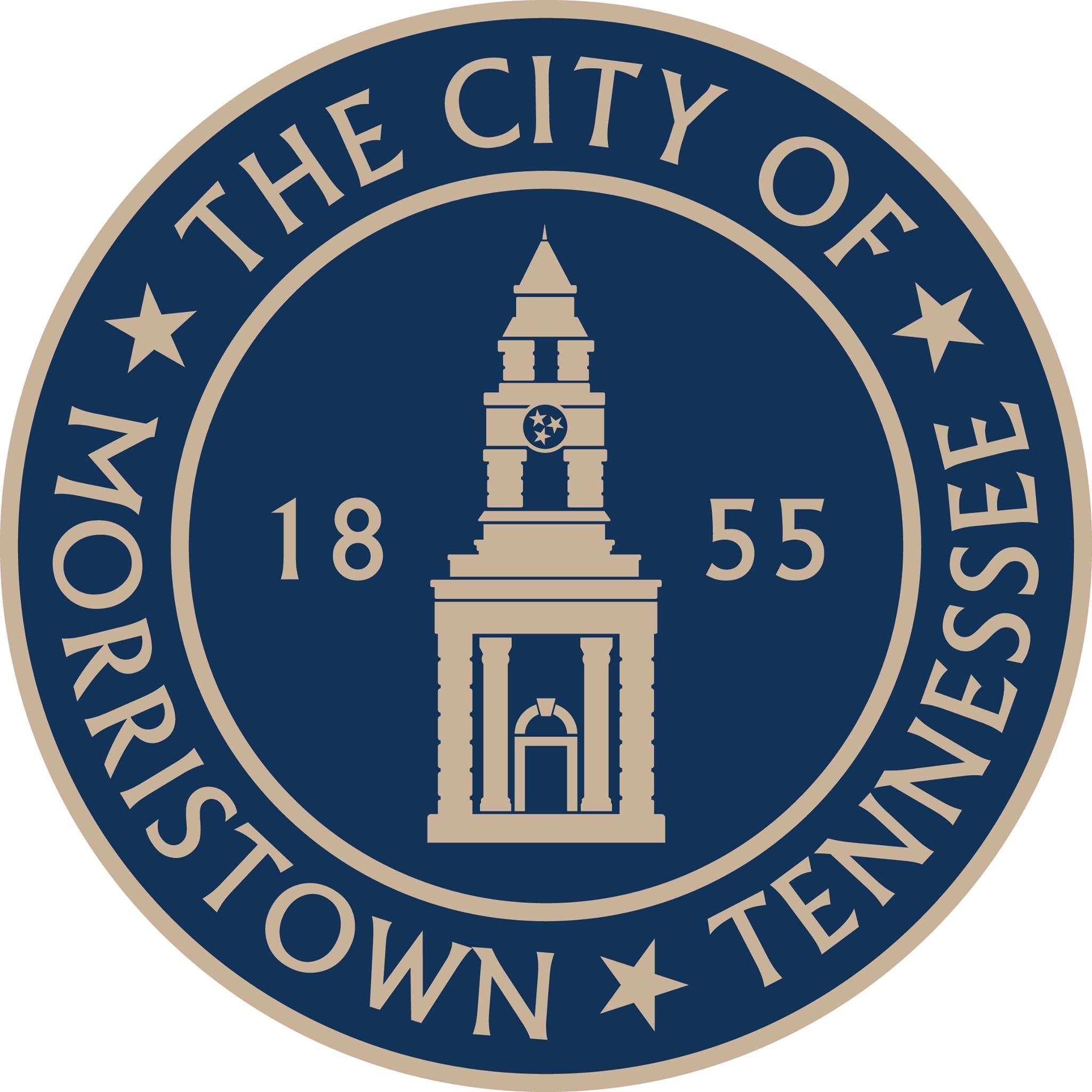 One person is dead and another injured following a weekend shooting at a Morristown trailer park.
The two men were co-workers with a local construction company. One victim, identified as 26-year-old Julio Torres, was found dead inside his vehicle. The other victim, 35-year-old Francisco Suarez, was sent to the hospital with a gunshot wound.
Police are asking homeowners in the vicinity of Brights Pike Road to check surveillance cameras for any possible clues related to the shooting.
(IMAGE: Town of Morristown, TN / Official Facebook)