Hurley, Virginia man receives felony charges after weekend shooting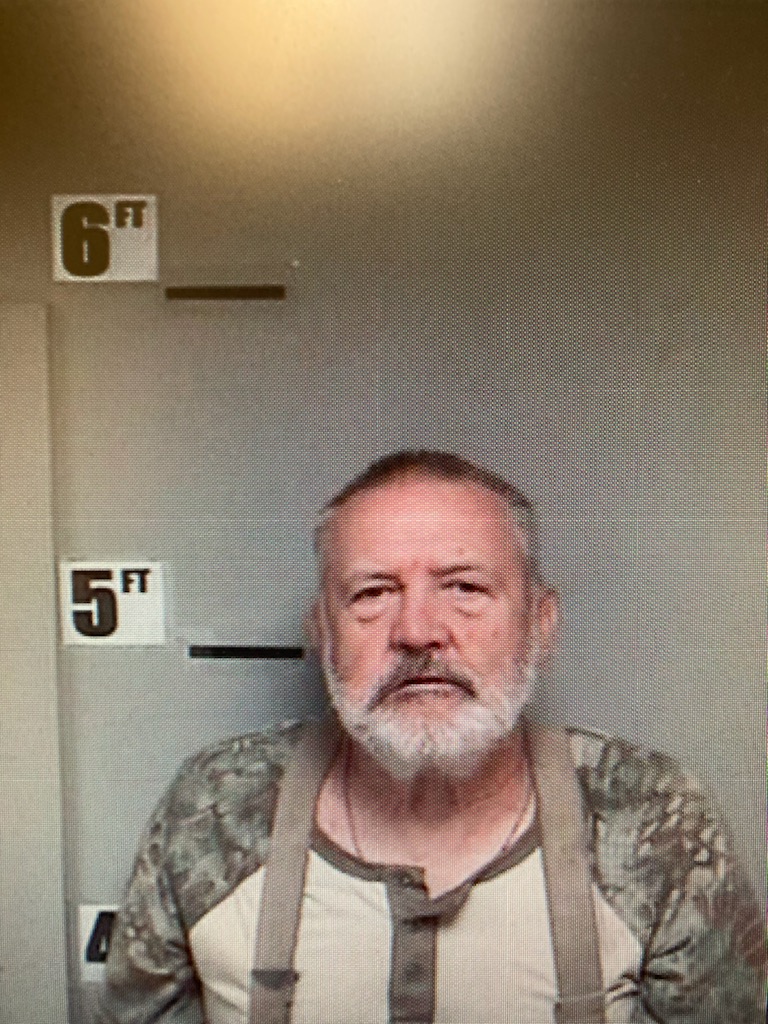 A Hurley man appeared in Buchanan County District Court on Monday after he reportedly shot into a residence over the weekend. Police say Ernest Clayton Young, 77, began firing rounds at a residence in Hurley on Saturday night.
According to a report, Young appeared to be intoxicated and stated he was searching for a family member. He reportedly fired multiple rounds into the home and a vehicle. Nobody was inside the residence at the time, and no one was injured.
(Image: Buchanan County Sheriff's Office)