Iconic goat herd back to work at Kingsport's Cement Hill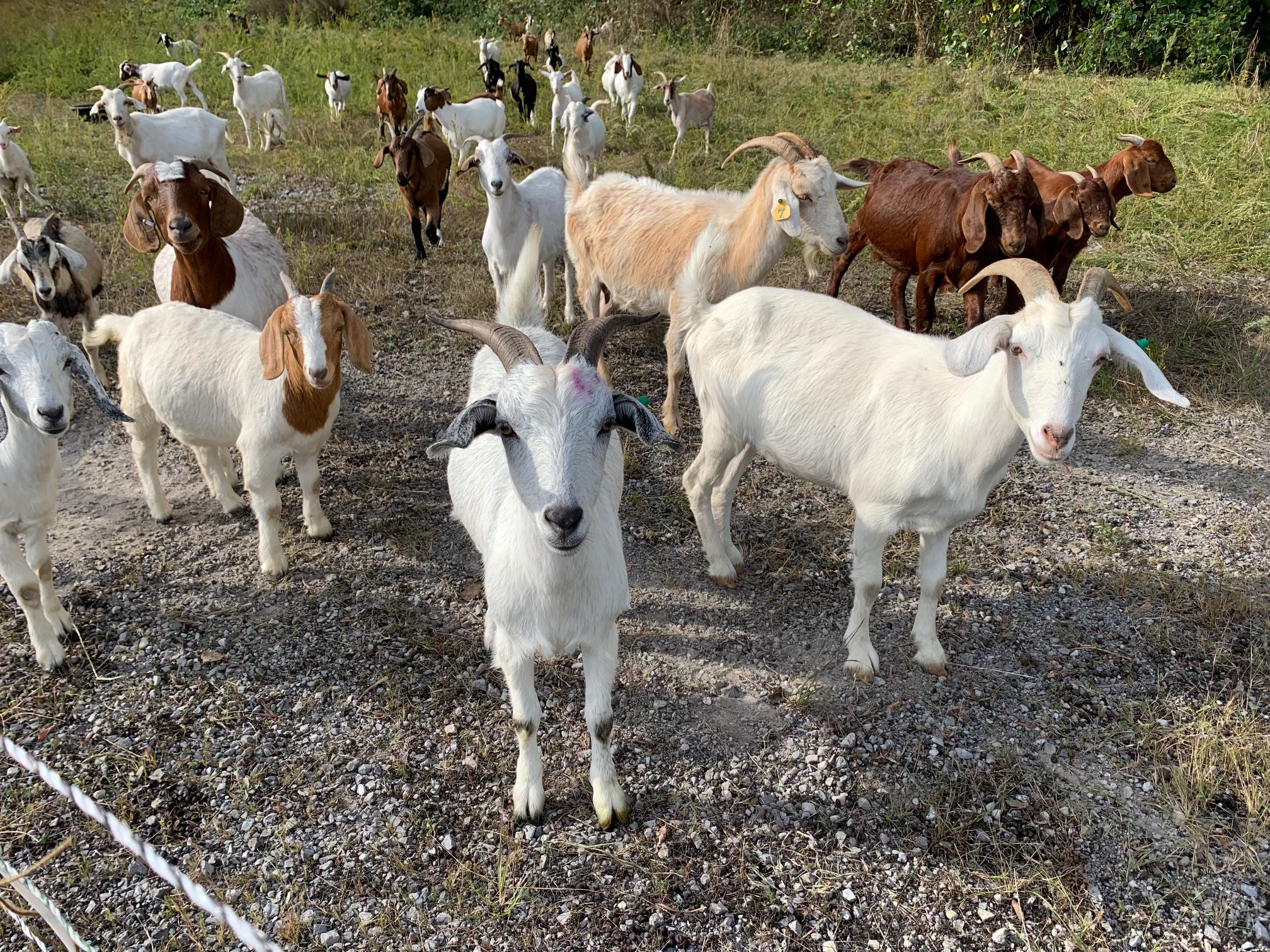 The iconic herd of goats has returned to Kingsport's Cement Hill after a little break during fireworks season. According to a release, the goats took some time off from clearing the Cement Hill property of vegetation to avoid the excitement of summer fireworks.
The property at Cement Hill will soon transform into a park with walking trails and overlook spots, with construction planned for later this year. In the mean time, the herd of goats will be busy eating away at the overgrowth, providing a sustainable and environmentally-friendly way to clear the area.
(Image: Kingsport)