Impact of pandemic learning showing in latest Virginia SOL scores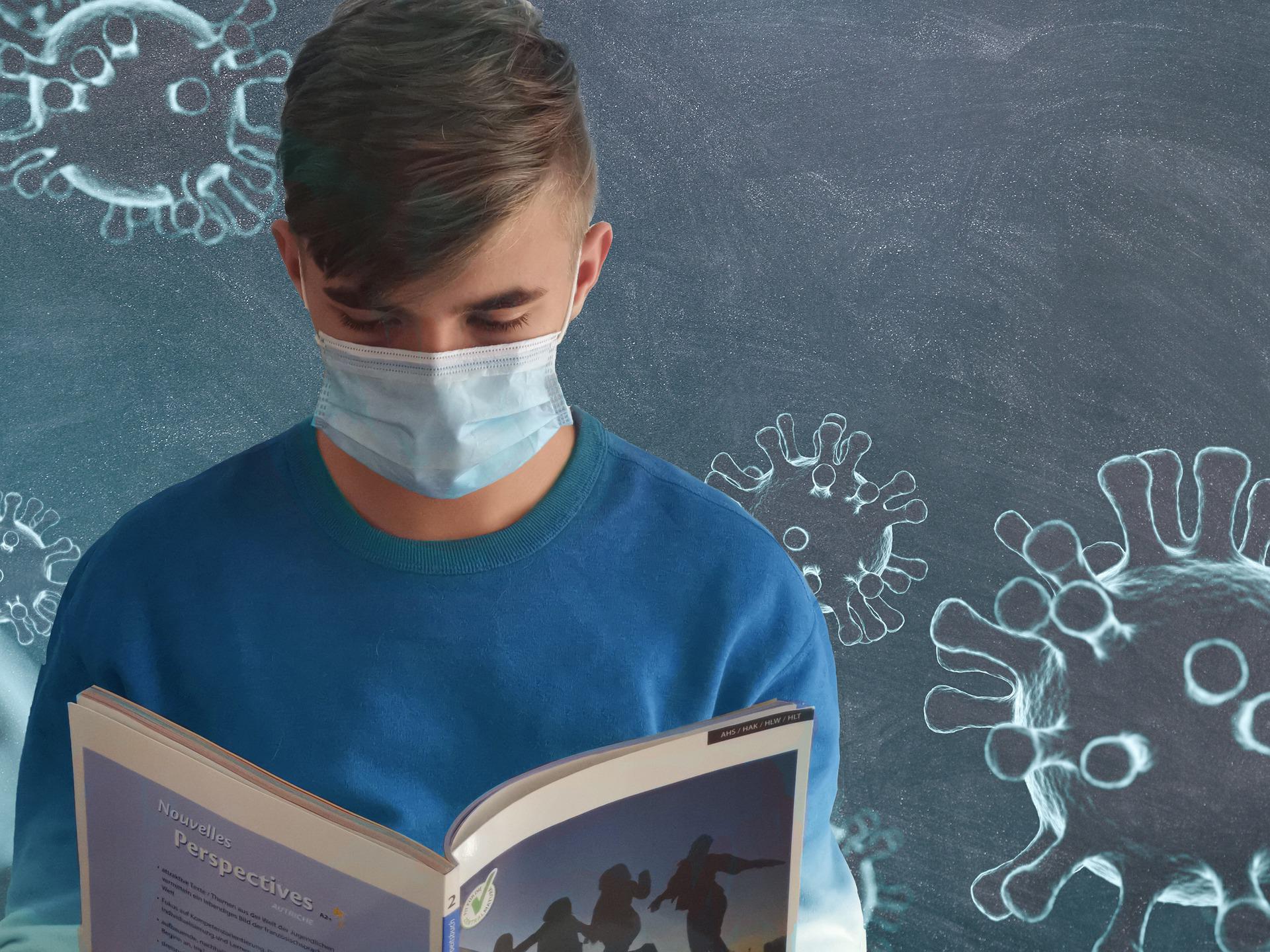 State Superintendent Jillian Balow said it will take several years for students to recover from the learning loss of the pandemic while releasing SOL test scores from the 2021-22 academic year.
The report said 66 percent of students overall passed mathematics compared with 82 percent three years ago with the percentage gap even higher among Black, Hispanic, and children from economically challenged homes.
Scores for all students in other subjects showed some improvement with the exception of writing SOLs which suffered a 4 percent drop. All SOL data released on Thursday is available by clicking here.
(IMAGE: Courtesy of Alexandra Kock & Pixabay)