Impacts from COVID force Bristol Tennessee to four-day school week beginning Monday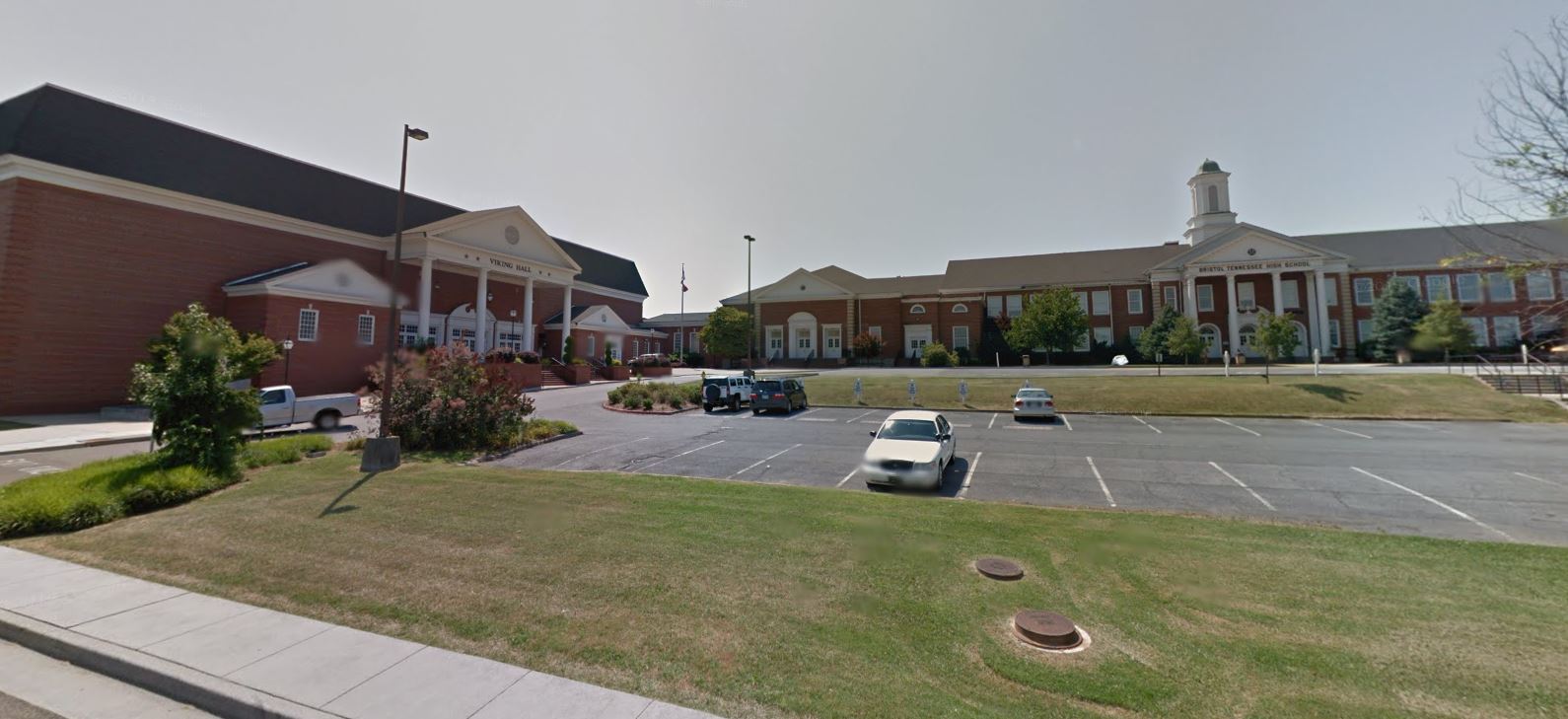 Bristol Tennessee City School leaders have announced they will close their facilities for three consecutive Mondays to allow part-time educators to work full time and maximize classes as COVID-19 has depleted attendance for both students and instructors.
The days in question are January 24, 31st, and February 7th, according to the report.
An unprecedented number of COVID-19 cases among Tennessee High and Bristol's feeder schools students has caused staff shortages along with reduced access to COVID testing.
(IMAGE: Google Maps)