Inmate in Washington County, Tennessee critically injured in cell fight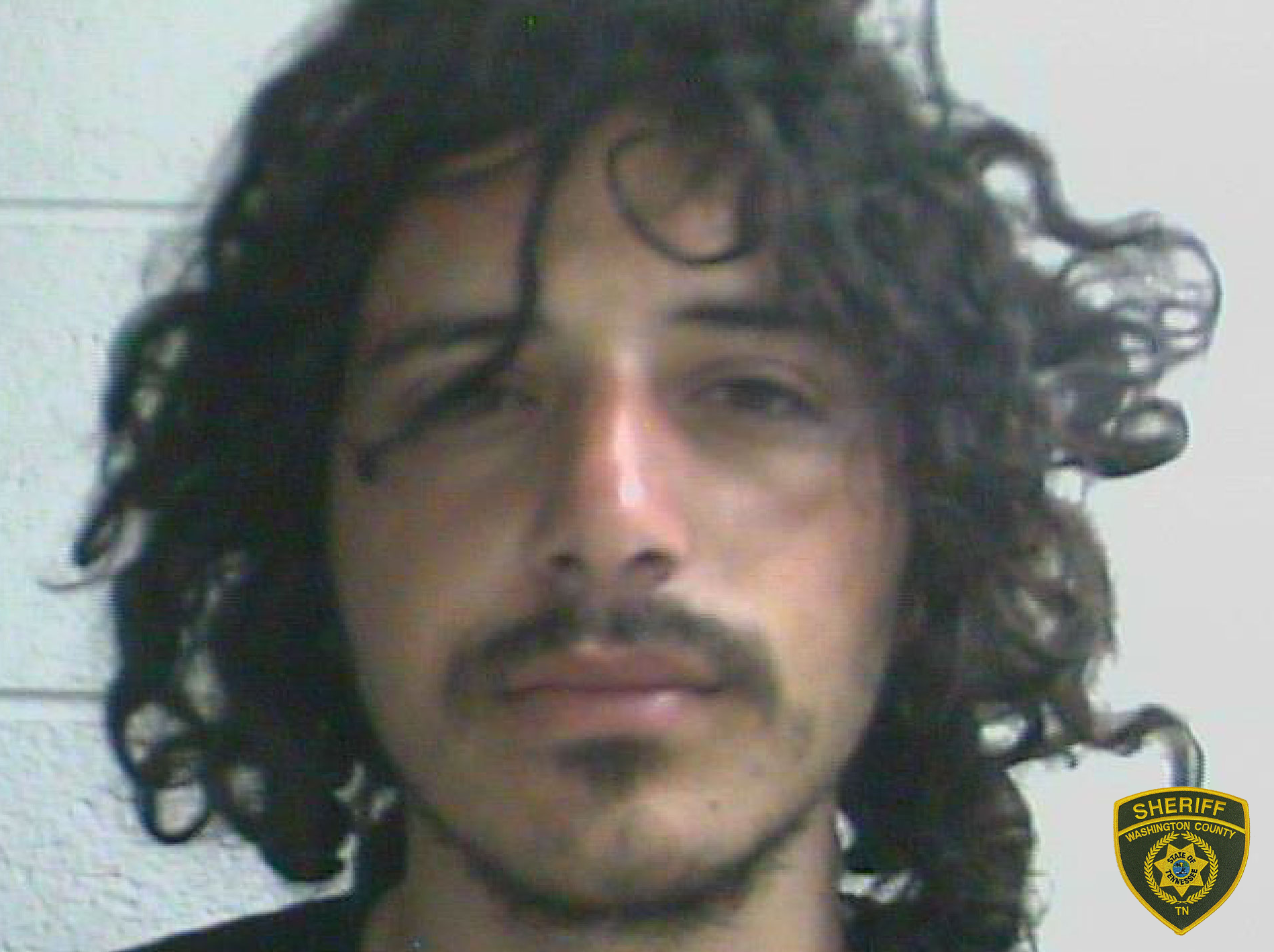 Washington County, Tennessee Sheriff Keith Sexton says an altercation between two inmates left one critically injured.
Daniel Alejandro Mira, 29, of Coral Springs, Florida, is charged with attempted second-degree murder following a Wednesday evening fight at the Jonesborough detention center.
Mira was issued a $100,000 bond.
(MUGSHOT: Provided for media use by WCSO TN)