Investigators say Jonesborough man stole $8,500 in materials off the job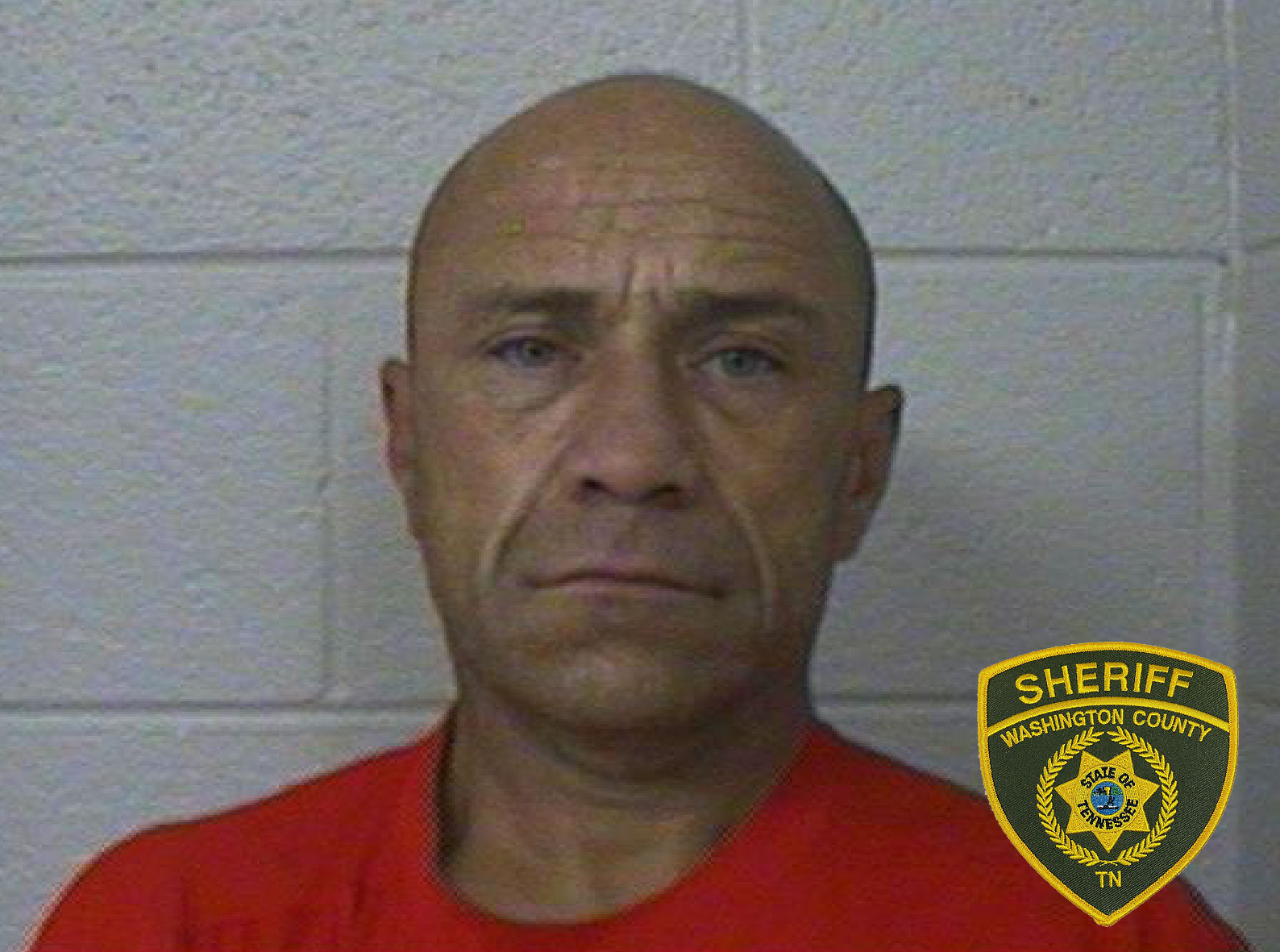 He got it one piece at a time according to local police investigating a Jonesborough man suspected of stealing numerous items off the construction site where he worked.
Washington County investigators determined that 47-year-old Jason Drake stole more than $8,500 of materials at his workplace and charged him with burglary and theft over $1,000.
Drake also faces a drug charge after officers found a substance believed to be meth inside his home. The report said investigators were able to use receipts for the merchandise kept by the company to match the items found at Drake's home.
(MUGSHOT: Provided for media use by WCSO TN)