Investigators say Telford man in domestic case threatened victim with mower blade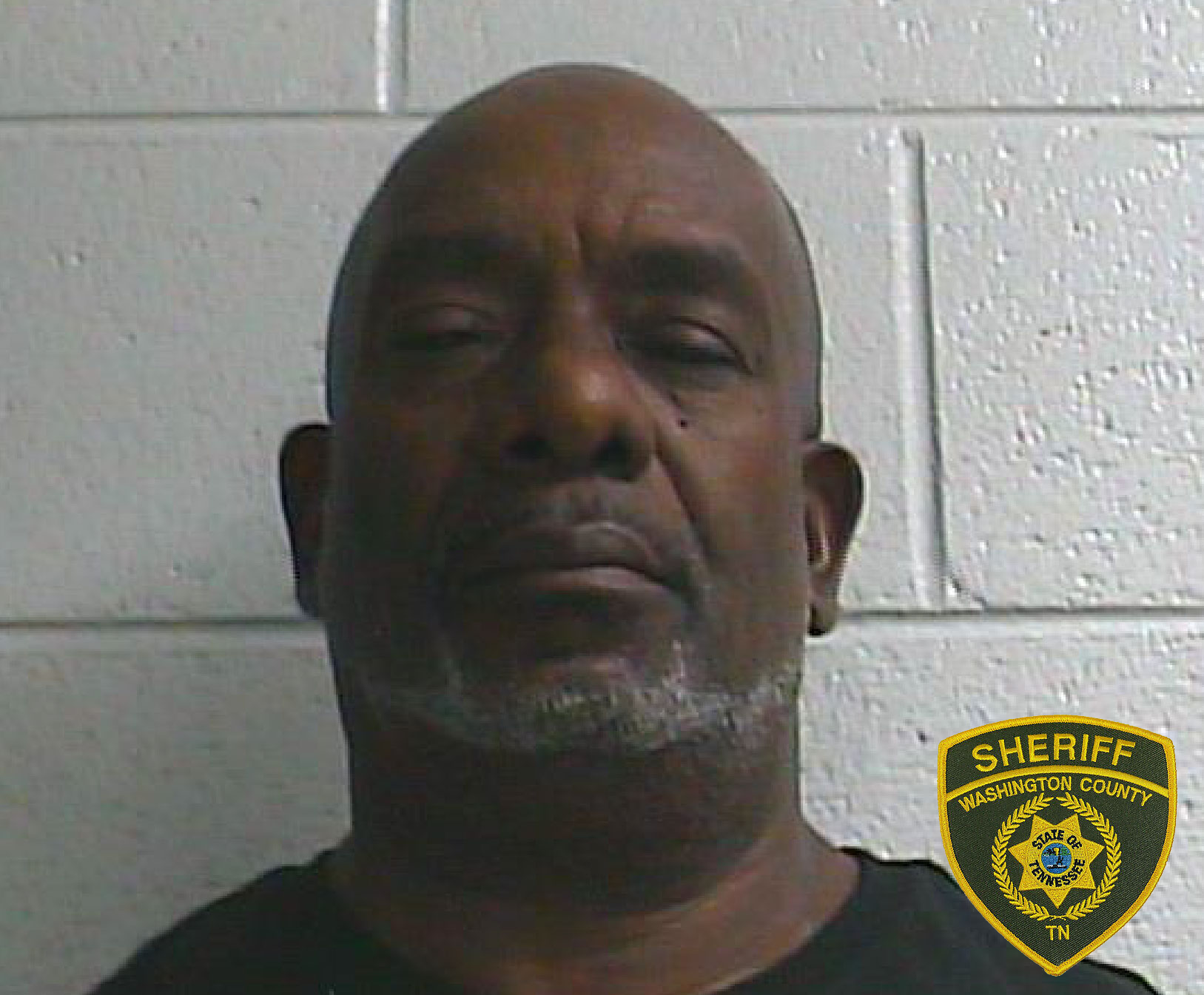 A Telford, TN man is charged with aggravated domestic assault after eyewitnesses told deputies that he threatened them with a lawnmower blade.
The Washington County Sheriff's Office report said 60-year-old Mark A. Horton took a baseball bat to the door before gaining entry and producing the blade. Horton took items from a safe and left.
The report said Horton was arrested shortly after he arrived at the Justice Center a day later to inquire about a possible stolen car.
(MUGSHOT: Submitted for media use by WCSO TN)