It's Good: Tennessee surpasses expectations in goalpost fundraiser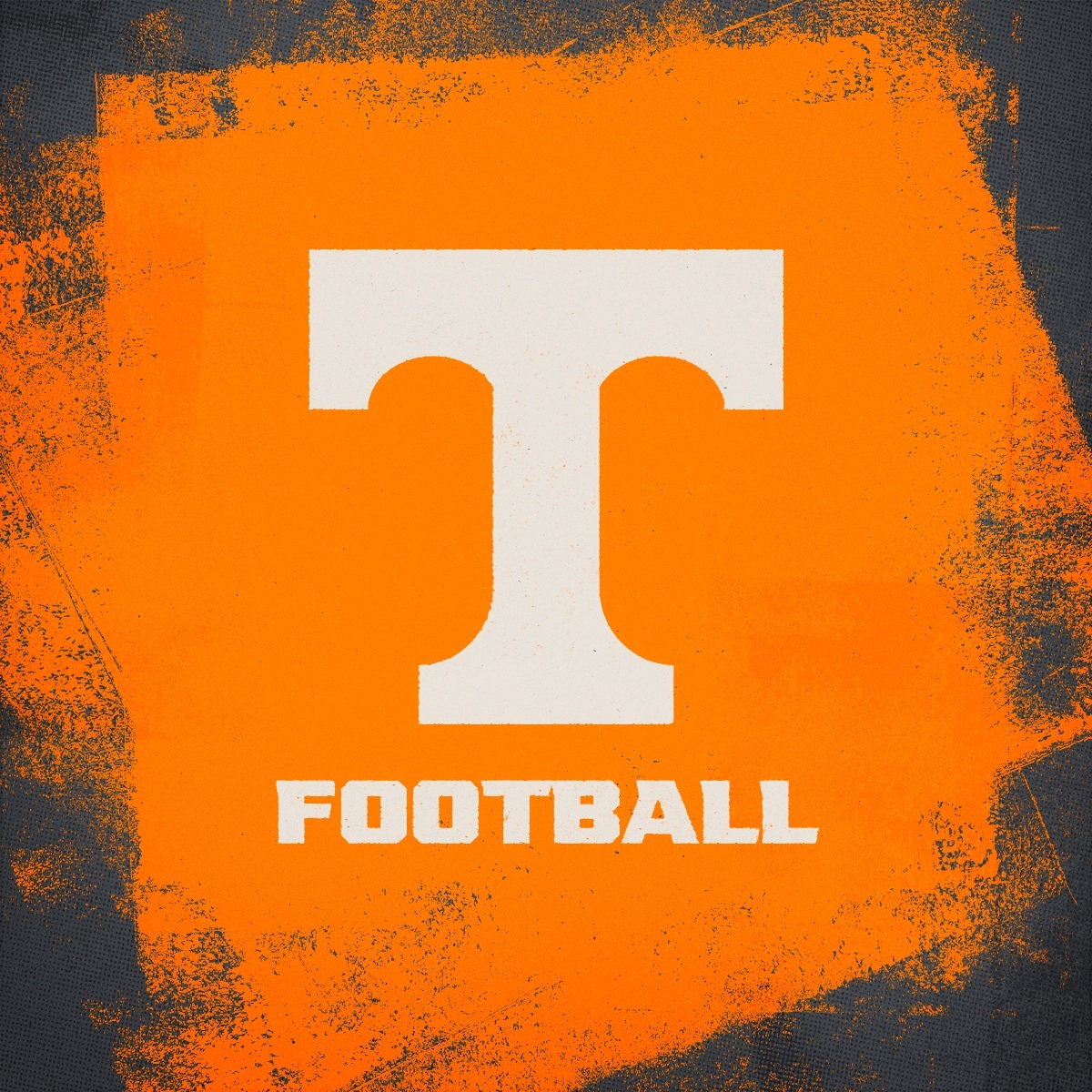 University of Tennessee Athletic Director Danny White admitted leaning into wild enthusiasm while soliciting alumni funding to pay for the goalposts brought down and carried out of Neyland Stadium Saturday.
In 48 hours, the VolStarter crowdsourcing account surpassed its goal and collected more than $148,000 while the Knoxville school already had replacement goalposts at the ready for the upcoming Homecoming weekend.
The posts were put in place inside Neyland Stadium on Tuesday.
(IMAGE: University of Tennessee Football / Official Facebook / DPI)