Izzy's Pet of the Week: Meet Goofy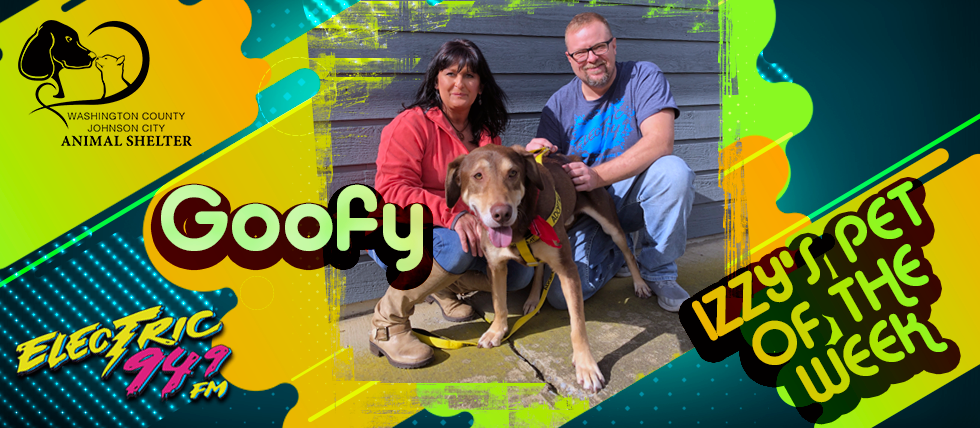 Meet Goofy! He's a calm and loving dog who came to the animal shelter with severe injuries from a possibly being hit by a car. But he's all better now and looking for his forever home!
For information about adopting Goofy call the Washington Co. Tennessee Animal Shelter at (423) 926-8769.