Johnson City aggravated robbery suspect sent to prison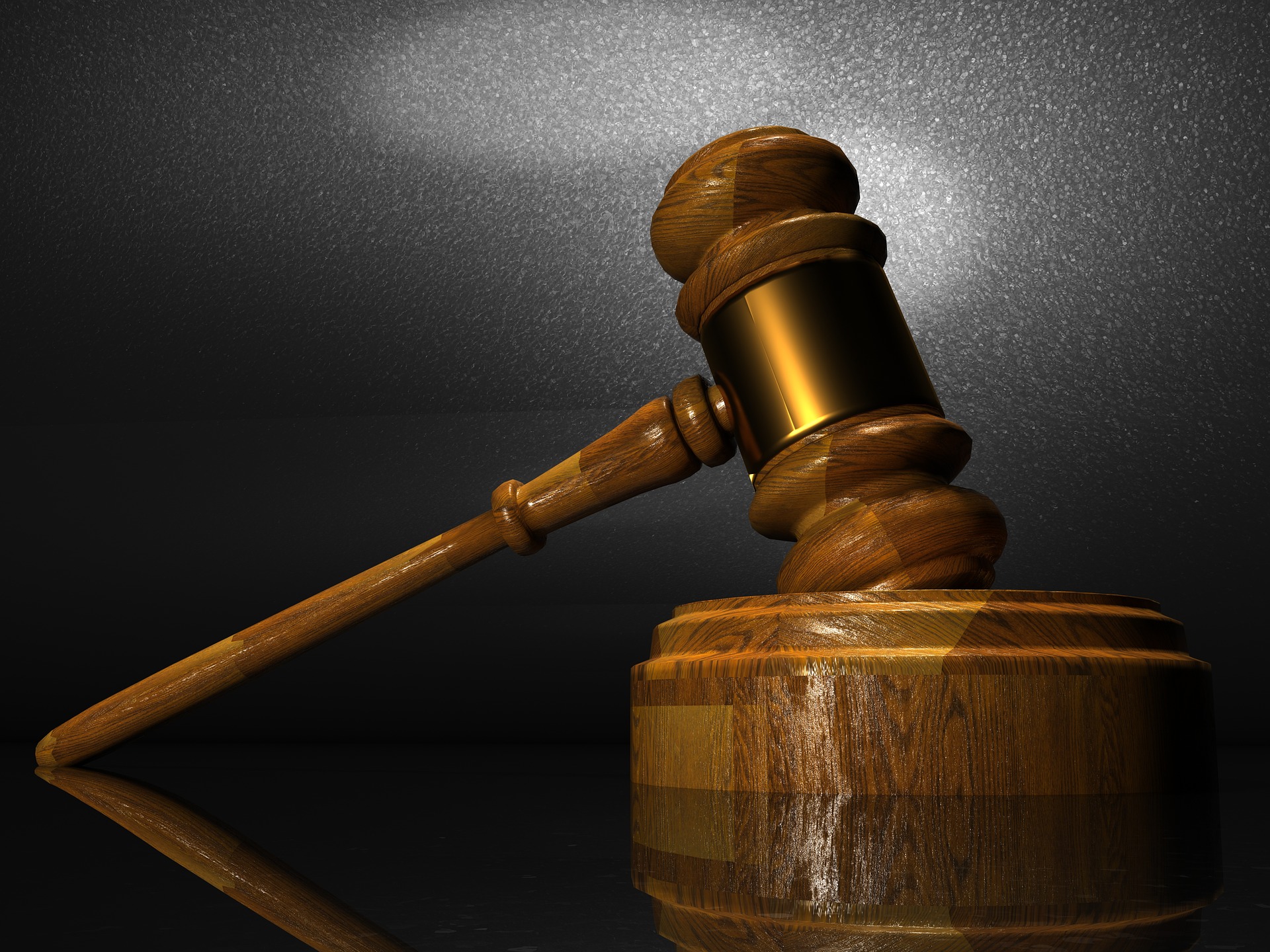 Two drug offenders received prison time in court proceedings held in Washington County, Tennessee.
Eddie Dean Dixon, 60, pleaded guilty to an aggravated robbery charge in connection to a hold up at the Johnson City CVS Pharmacy on West Market Street in April 2021. Judge Lisa Rice sentenced him to 15 years without parole.
Ford Dean Mauldin, 63, was sent to prison for 8 years after admitting to cocaine and meth possession after a traffic stop in October 2020.
(IMAGE: Bristol Broadcasting Co News Archive)