Johnson City Animal Shelter reports more than one hundred intakes in one week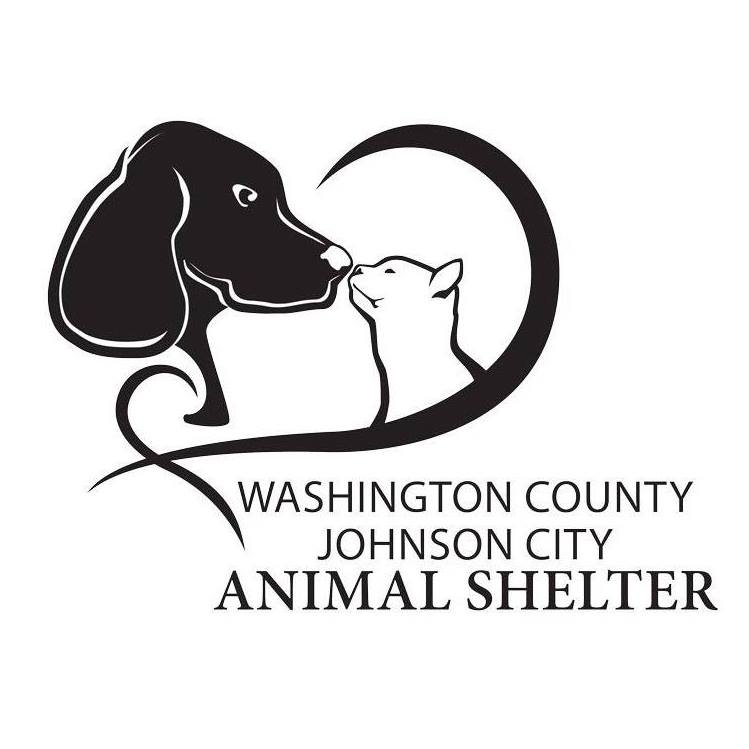 The Washington County/Johnson City Animal Shelter is reporting more than 100 animals taken in during the first week of June, alone. Shelter staff say over social media that 109 homeless animals entered the shelter in just one week– compared to last year, where the first week of June saw 81 intakes.
The shelter thanks all staff and volunteers for their tireless efforts to help local animals in-need. They go on to say they are always searching for foster homes to help free up space at the shelter itself. Those interested in lending a hand should contact the Johnson City Animal Shelter.
(Image: Washington County, TN Animal Shelter)