Johnson City jail inmate charged with escape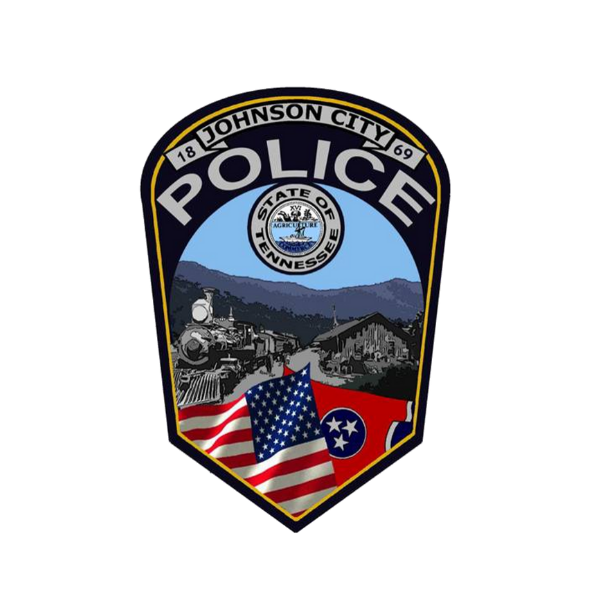 A Bristol, Tennessee woman and her boyfriend are charged with plotting her escape while in the custody of Johnson City police.
A preliminary report said April Rice was at a work detail at the City Jail on East Main Street and she had planned the getaway with Nicholas Mashburn who took her to a residence in Bluff City.
Mashburn was later charged with facilitating escape following a traffic stop. Police located Rice and charged her with escape. She is held without bond.