Johnson City man arrested for choking sister on elevator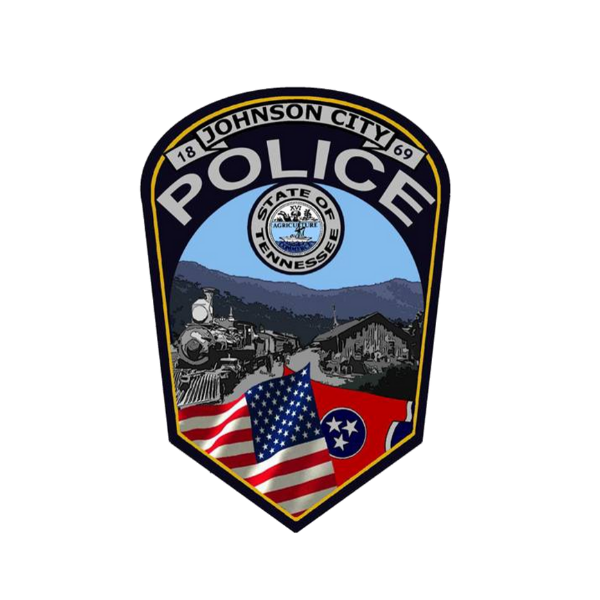 A Johnson City man was arrested Wednesday on felony charges for domestic aggravated assault. According to a police report, 41-year-old Dustin Vonglis assaulted his sister while in an elevator. An investigation by JCPD revealed that Vonglis and his sister got into a verbal altercation over the medical treatment of their mother.
This is when Vonglis began choking the victim in an elevator. Vonglis was placed under arrest and transported to the Washington County Detention Center on a $2,000 bond. According to Washington County Sheriff's Office records, Vonglis was released after posting bond. His arraignment is scheduled for November 29th at 1:30 PM in Washington County General Sessions Court.
(Image: JCPD)