Johnson City man back in jail after failing to register as sex offender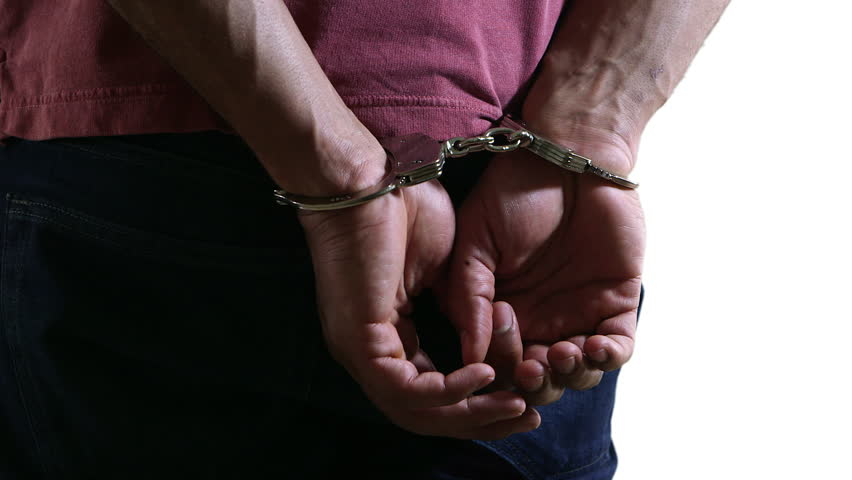 A man was arrested in Johnson City on Wednesday after he failed to register on the Tennessee Sex Offender Registry. According to a report, Marion Barroso was convicted of attempted sexual battery in August of 2021.
An investigation revealed Barroso did not register as a sex offender, as required by his conviction. Marion Barroso was arrested on a $2,500 bond and taken to the Washington County Detention Center.
(Image: unsplash)