Johnson City: Man charged after breaking into jewelry cases at Walmart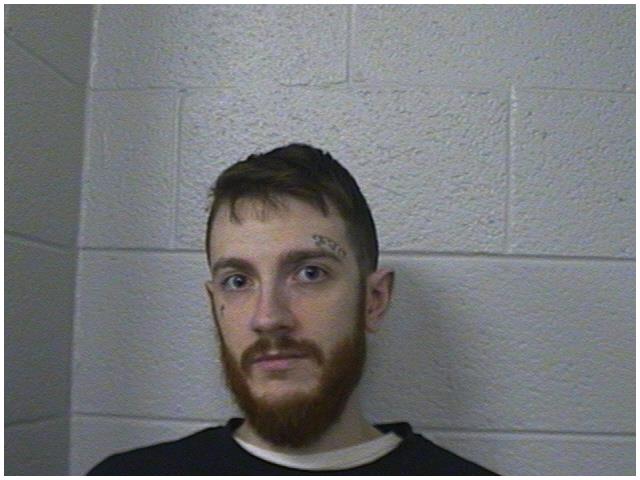 A man was taken into custody in Johnson City on Monday for reportedly breaking into jewelry cases at two separate Walmart locations in Johnson City. A report says Michael Needham, 26, is charged with burglary and vandalism after he was identified through video surveillance.
Needham and another man allegedly entered the stores in January of 2021, broke into the jewelry cases, and stole more than $5,900 in merchandise. He was taken into custody by Johnson City Police on Monday, 12/12/22 after serving time for charges in Shelby County, KY.
(Image: WCSO)