Johnson City: Man charged after shooting victim in foot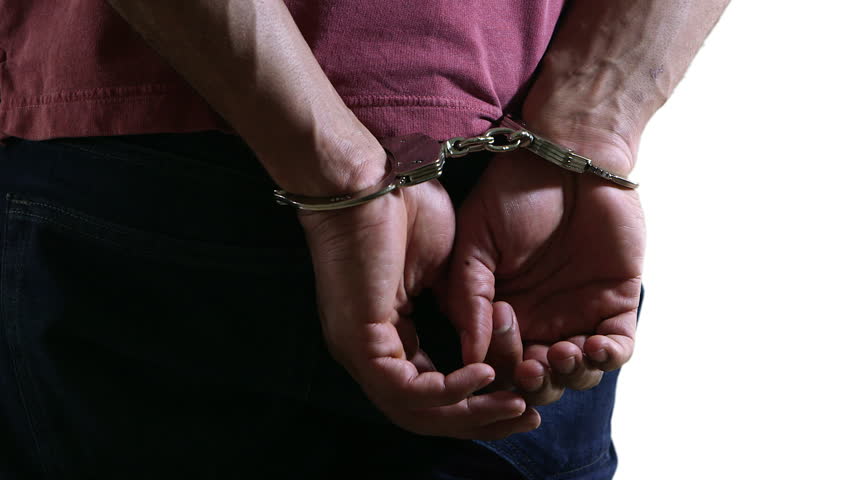 A man was arrested in Johnson City on Tuesday after he reportedly discharged a gun recklessly, which resulted in a person being shot in the foot. A report from Johnson City Police says Elbert S. Lyons III was found to be the suspect in the shooting that took place early Sunday morning on Lee Street, leaving one person injured.
Lyons is charged with reckless aggravated assault and was jailed on a $25,000 bond.
(Image: unsplash)