Johnson City man held woman against her will at motel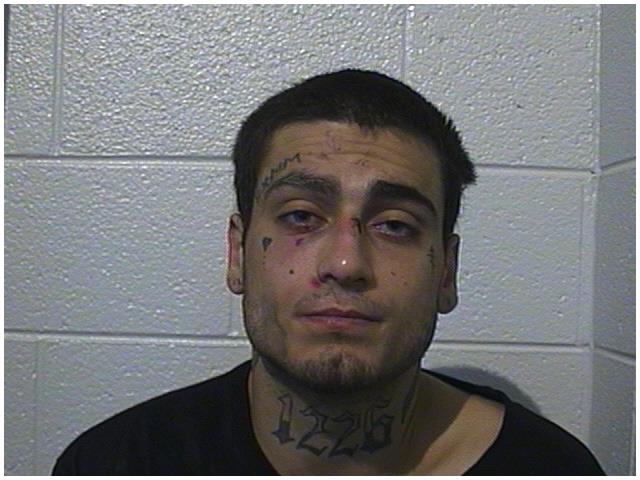 A Johnson City man was arrested on Friday after he reportedly held a woman at knifepoint in a motel room. According to a report from Johnson City Police, Zachary Cassella was jailed after the woman was able to escape the room at the Bravo Inn and call police.
Once deputies made contact with Cassella, they talked him into dropping the knife and exiting the room. Once outside, he attempted to unholster an officer's gun numerous times and resisted arrest. He was eventually restrained and jailed on charges of false imprisonment, three counts of simple assault against first responders, and resisting arrest.
(Image: WCSO)