Johnson City Police seek public's help identifying persons of interest in shooting
Photos of four persons of interest in connection to a shooting that happened in Johnson City Sunday have been released. Johnson City investigators say the shooting happened in a public parking lot on West State of Franklin Road at around 3 AM.
Two victims who were treated for non-life threatening injuries described the shooter as a white male in the back seat of a maroon sedan. JCPD is asking the public for help in identifying the four individuals pictured. Anyone with information should contact the JCPD or 911.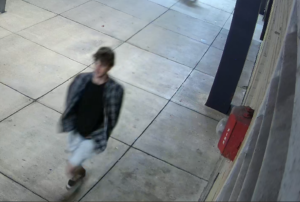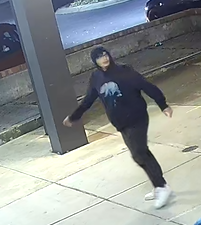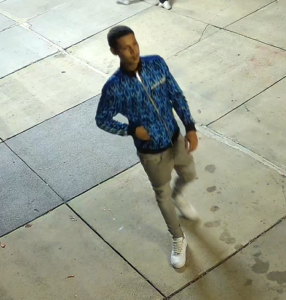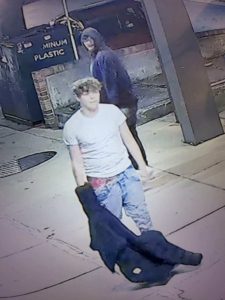 (Images: JCPD)