Johnson City shooting leaves two injured; investigation ongoing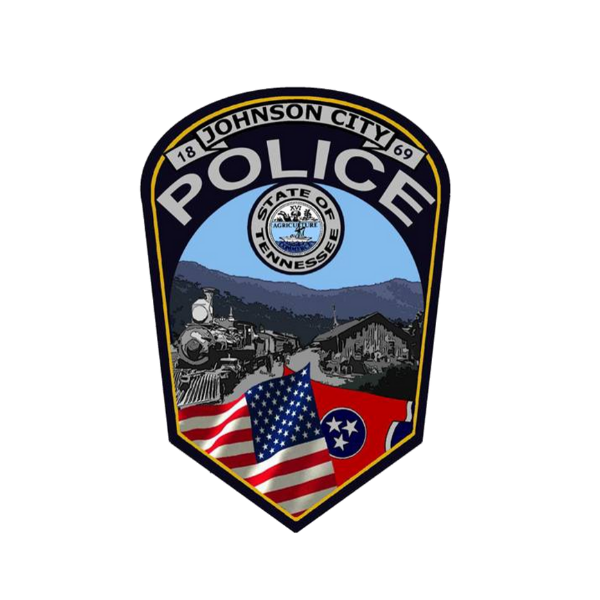 Johnson City Police are investigating a shooting that happened Wednesday morning in the Carver Housing Community. A report says at around 3 AM on Washington Avenue, two people were struck by gunfire and transported to the hospital with non life-threatening injuries.
Johnson City Police say this investigation is in the early stages, and anyone with information regarding the shooting is encouraged to contact the JCPD criminal investigations division.
(Image: JCPD)