Johnson City teenager leads police on two pursuits in one night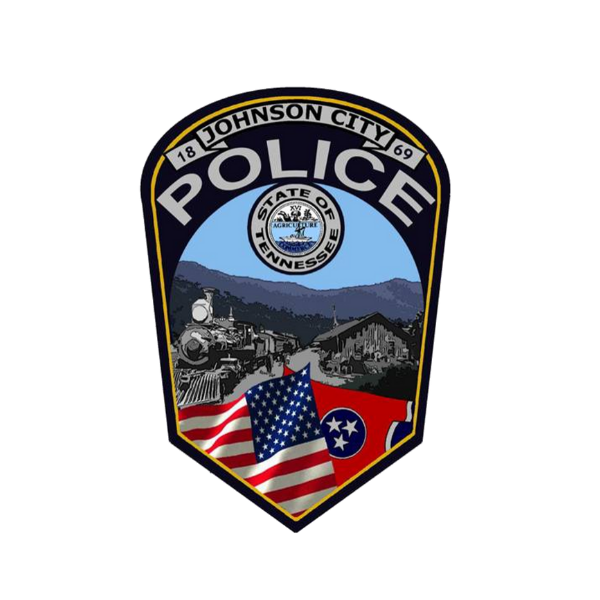 A Johnson City man was arrested after he led police through two separate pursuits in the same night. According to a report, K.D Anthony Hooker, 19, fled from an attempted traffic stop due to an inoperable headlight Saturday night in the area of Milligan Highway.
When he fled at a high rate of speed, police suspended the chase due to public safety concerns. The car was later spotted by Carter County Police, where he again fled from deputies. He was eventually stopped and arrested for felony evading.
(Image: JCPD)