Johnson City: Victim pins break-in suspect to ground while waiting for police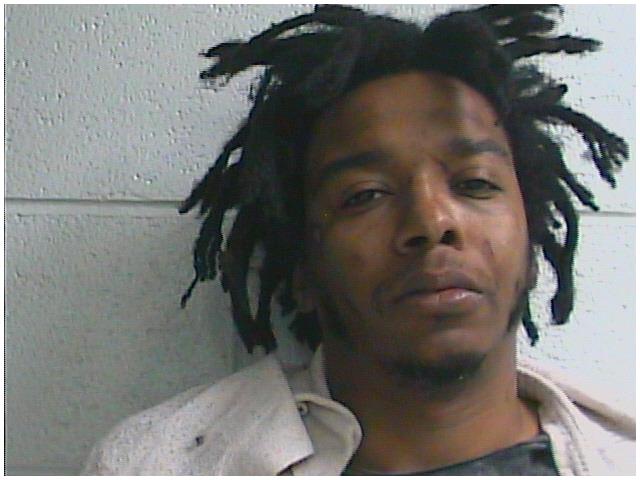 A Johnson City man was arrested on Tuesday after reportedly entering a victim's apartment and refusing to leave. According to Johnson City Police, deputies responded to an apartment complex at around 8:30 AM, where they found a victim actively pinning the suspect to the ground.
Investigation revealed the suspect as Jeremiah Greenlee, 31; and two victims stated they were woken up by him entering their apartment. The victims reportedly told Greenlee to leave and he refused. One of the victims attempted to escort him out, when he began to assault both victims.
Once police arrived and took Greenlee into custody, they found 23 grams of cocaine in his belongings. He was charged with simple assault, aggravated burglary, and more related charges.
(Image: WCSO)