Johnson City woman in jail after making fraudulent returns at auto store; totals to more than $1,300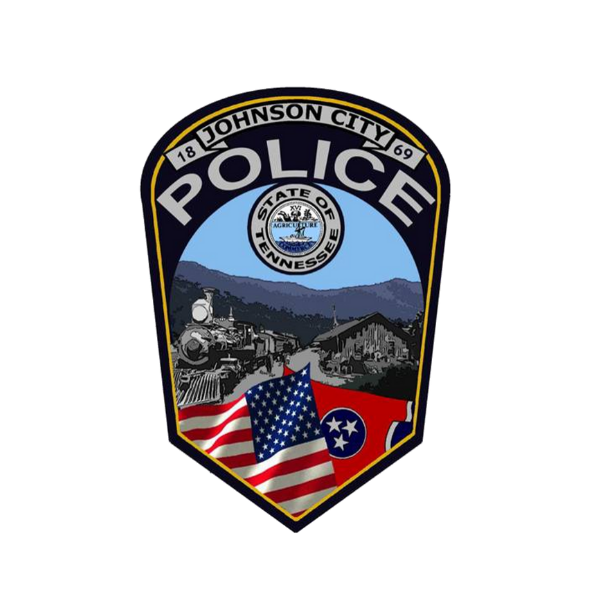 A Johnson City woman is behind bars after police say she made fraudulent returns that totaled to more than $1,300. 32-year-old Shea Kegley was charged with embezzlement over $1,000.
According to a police report, Johnson City officers responded to a call at O'Reilly Auto Parts on West Market Street Thursday morning. An investigation revealed that Kegley had been making fraudulent returns totaling to $1,387. Shea Kegley was arrested and taken to the Washington County Detention Center on a $3,500 bond.
(Image: JCPD)