Johnson City's Legion Street Pool, splash pads open May 28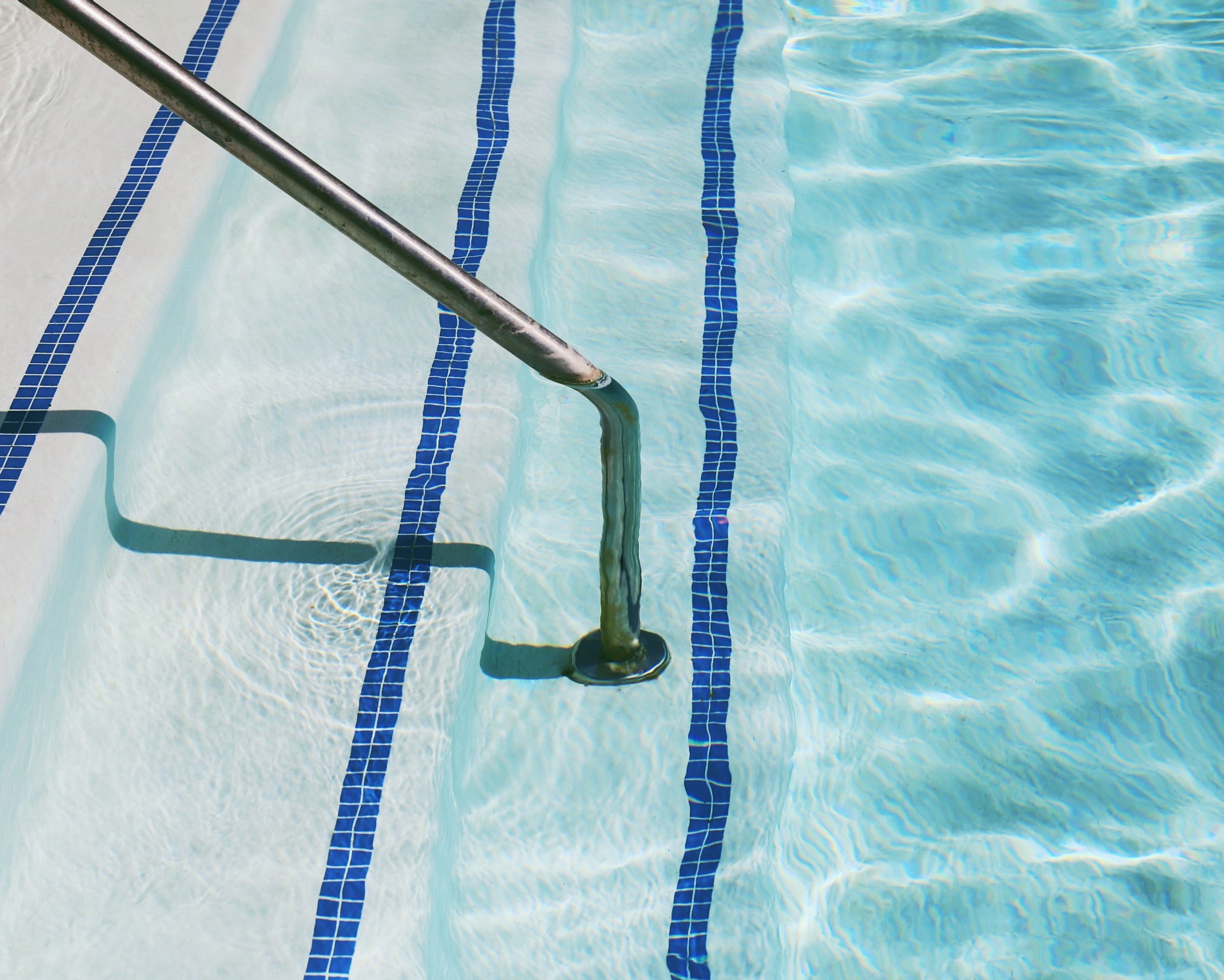 Johnson City officials say its public pool and community splash pads will open for the summer on Saturday, 5/28. The Legion Street Pool is the city's only public pool, and it opens for the first time this year on Saturday from 1 to 6. Admission for those age 13 and up is three dollars.
Additionally, the Rotary Park and Carver Park splash pads will be open daily from 10 to 7 beginning this Saturday, and are free to use. The pool and splash pads will remain open through September 5th. Read more on Johnson City's website.
(Image: unsplash)