Johnson City's Sevier Center earns passing grade from HUD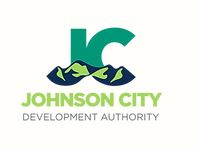 The Johnson City Development Authority announced a passing score for the John Sevier Center following a two-day inspection by the US Department of Housing and Urban Development.
The 150-unit affordable housing center downtown originally built in 1924 recently received more than $500,000 in interior and exterior improvements.
Authority director Patricia Oldham said the passing score provides a pathway to future projects in the housing area including a $400,000 project to upgrade the center's elevator system.
(IMAGE: City of Johnson City, Tennessee)