Jonesborough couple charged with murder, neglect in death of elderly family member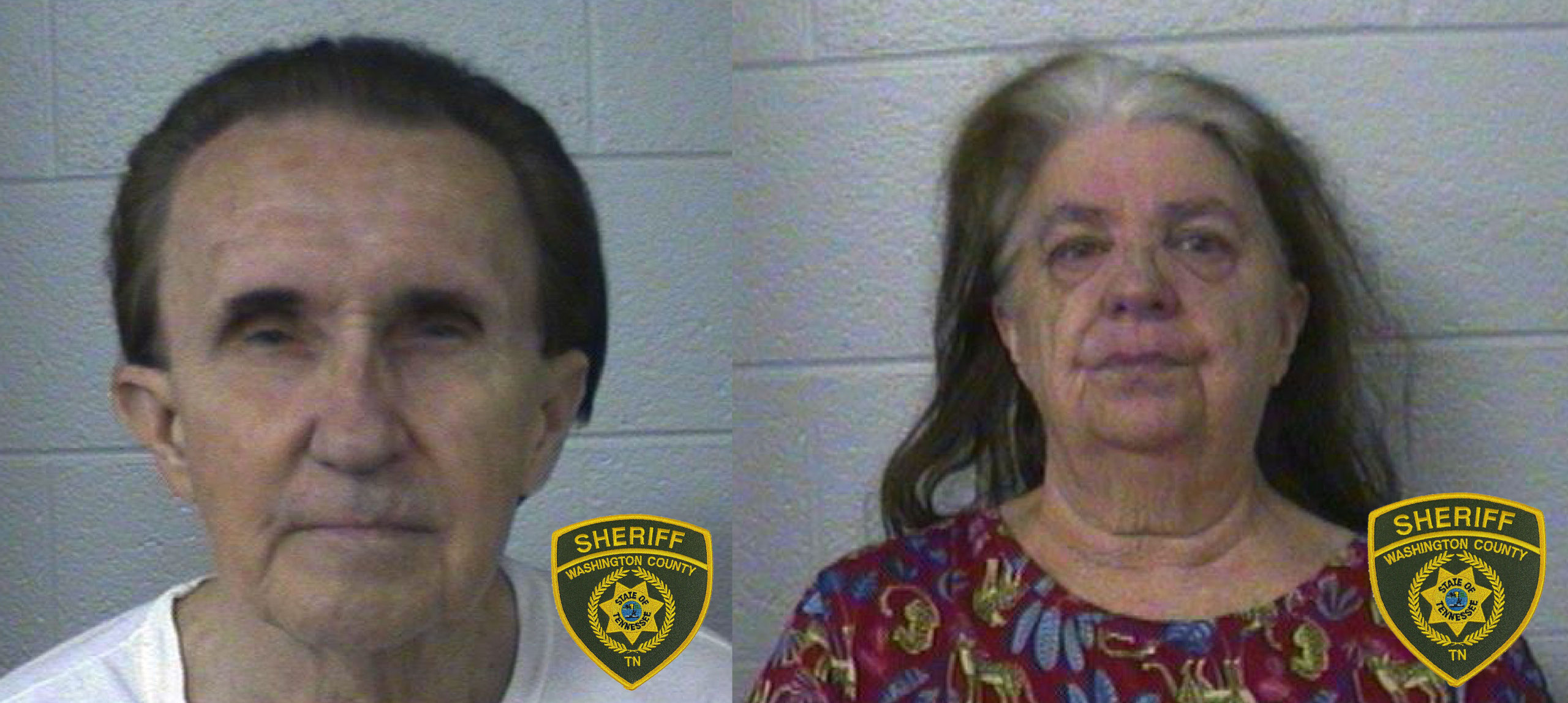 A Jonesborough couple has been issued a quarter-million dollar bond after their indictment and arrest in an elder abuse case.
Washington County, Tennessee Sheriff Keith Sexton said his investigators worked with the District Attorney's office to bring first-degree murder and neglect charges against Gerald Doutt, Jr., and his wife Vicki Doutt.
The couple were the caregivers for Gerald's brother Michael Doutt, 69, who died in August.
(MUGSHOTS: WCSO TN)