Jonesborough leaders declare local state of emergency amid widespread waterline breaks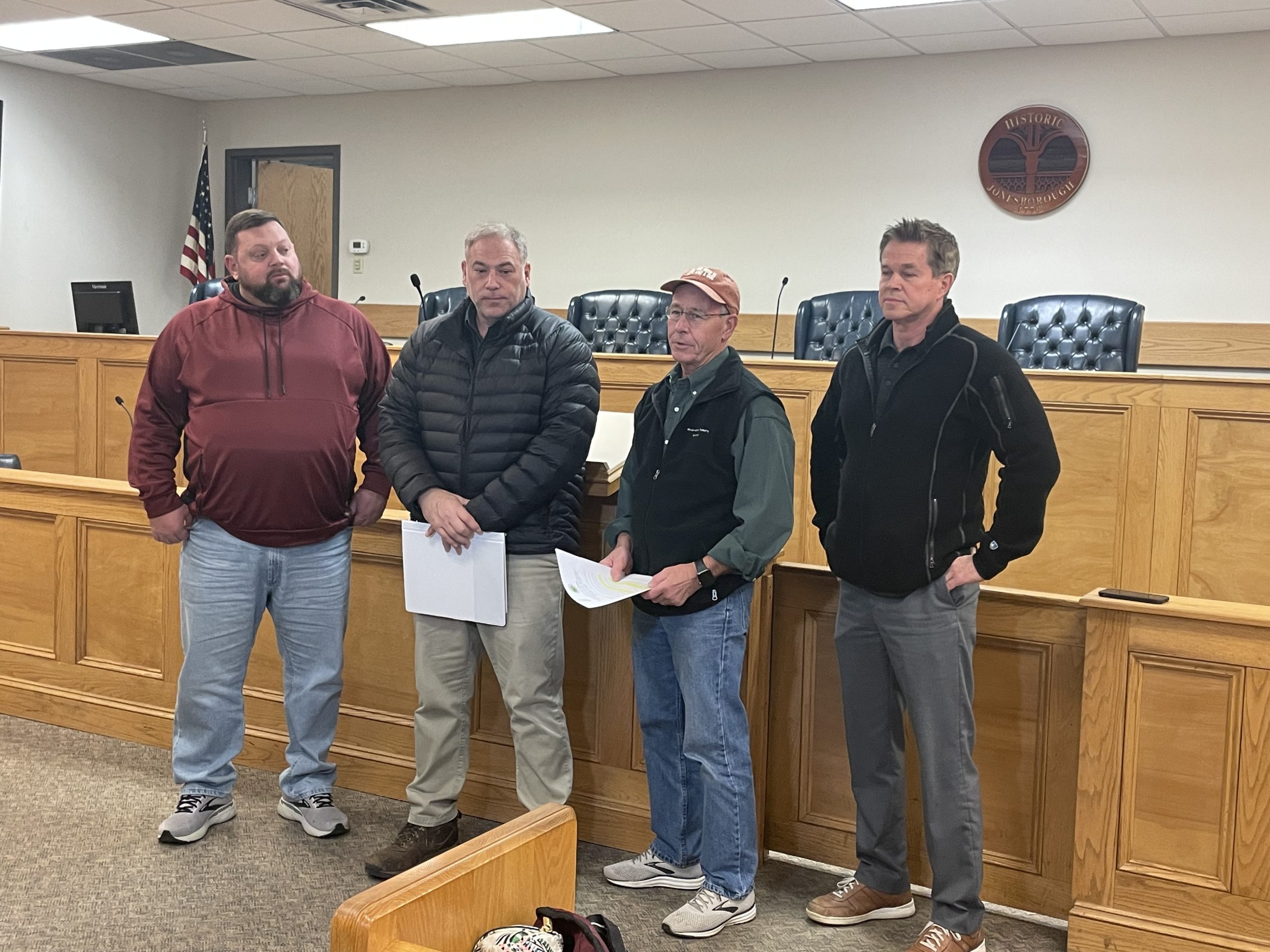 Washington County, Tennessee officials have declared a local state of emergency after waterline leaks system-wide began impacting several communities. County leaders said Monday evening that crews have found nearly two dozen water leaks across its what they called "aging" 500-mile system.
Workers continue to locate and repair lines, and residents are encouraged to conserve water. An emergency management center has been activated, and officials say this state of emergency declaration will help the locality receive state and local assistance.
Communities that are and will continue to experience disruptions include Highway 107, Telford, Limestone, North of 11E, West of Jonesborough, Conklin, and Bumpass Cove. Updates will be provided as they become available, and Washington County leaders say crews are working 24/7 to make repairs.
(Image: Washington County EMA)