Jonesborough man accused of robbery, stun gun attack, and taking a vehicle at gunpoint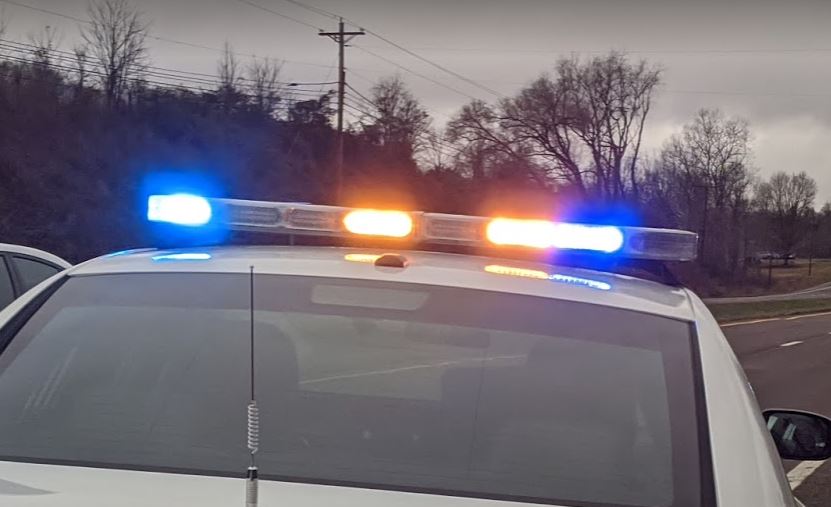 Sullivan County investigators said a Jonesborough man went on a crime spree Monday evening in Blountville including using a stun gun during a robbery attempt and stealing a car at gunpoint.
Eddie Lee Arnold, 60, faces several charges including aggravated assault, robbery, and burglary. Police said Arnold entered a home on Austin Powder Road and fired a gun into the house then stole the victim's car.
The report said Arnold then took another vehicle at gunpoint from a person at the Beulah Church Road boat ramp. Arnold was spotted later by a TWRA officer and taken into custody after hiding in the woods.
(IMAGE: Bristol Broadcasting Archives)