Jonesborough man arrested after attacking tree service worker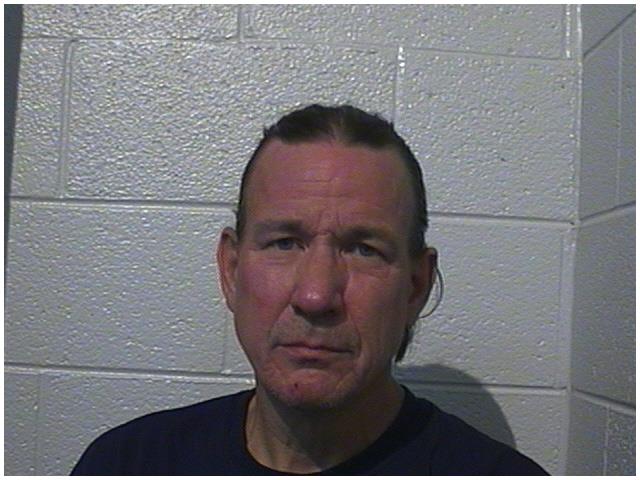 A Jonesborough man was arrested after reportedly attacking a tree service employee while they were working. A report from the Washington County Sheriff's Office says Randall Bailey, 57, is charged with aggravated assault after the incident in the 500 block of Cherokee Mountain Road.
Bailey reportedly used his pickup truck to block the roadway, threatened the victim with a knife, and rammed the victim's work vehicle with his truck. When deputies arrived, Bailey was sitting in his truck confused.
The report says he smelled of alcohol and was being unclear, and when deputies tried to detain him, he resisted arrest. Additionally, police found a loaded handgun in the console of his truck. Randall Bailey was charged with three counts of aggravated assault, public intoxication, and other related charges.
(Image: WCSO)