Jonesborough man arrested for possession of stolen vehicle out of Greeneville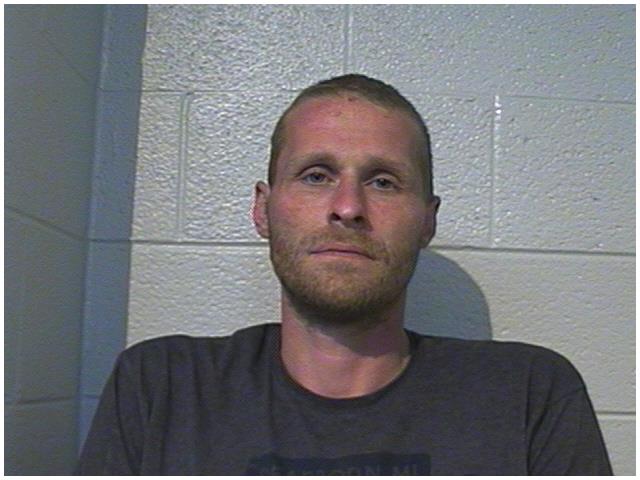 A Jonesborough man is behind bars after police discovered a stolen truck at a property he was staying at while serving a court summons. Police were at a home on School House Road in Erwin when they recognized a 1993 Chevrolet 2500 pickup, that was recently reported stolen, on a trailer in the driveway.
Deputies found Samuel Keplinger sleeping in a camper nearby. Keplinger told police he hauled the truck onto the property and was attempting to sell it to someone. In addition to the stolen truck, Keplinger had two outstanding warrants for violation of probation, and was taken to the Washington County Detention Center.
(Image: Washington County Detention Center)