Jonesborough man arrested on drug charges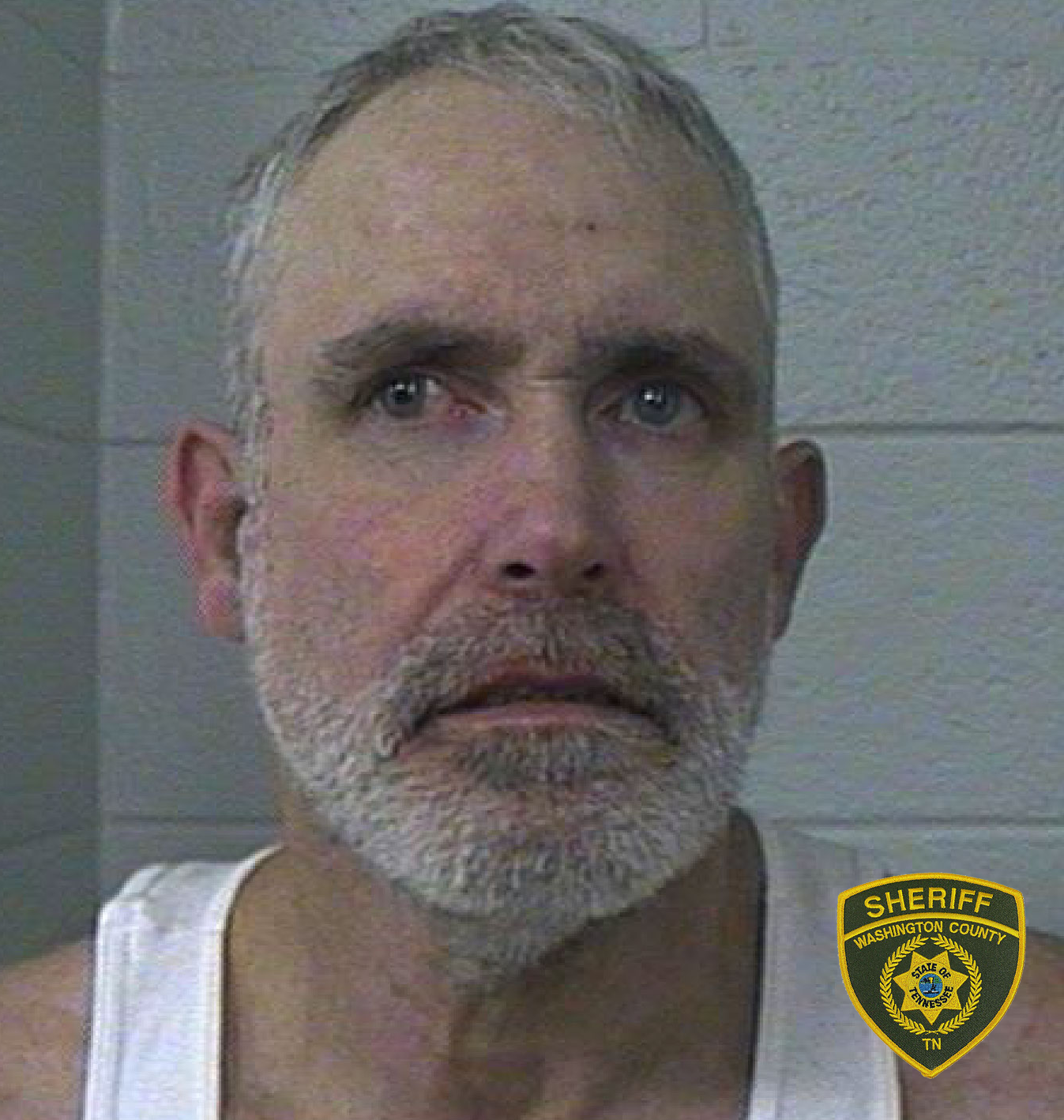 Washington County Sheriff's Deputies have arrested a Jonesborough man on drug and firearm charges.
Jeffrey Scott, 53, was stopped after midnight on June 2 when his vehicle was searched by deputies after an occupant stated a pistol was inside according to authorities. After exiting the vehicle Scott was searched and deputies discovered a plastic bag containing 14.5 grams of an unknown crystal rock substance Scott claimed was methamphetamine.
Scott was transported to the Washington County Detention Center without incident.
(Photo: WCSO TN)