Jonesborough man charged for domestic incident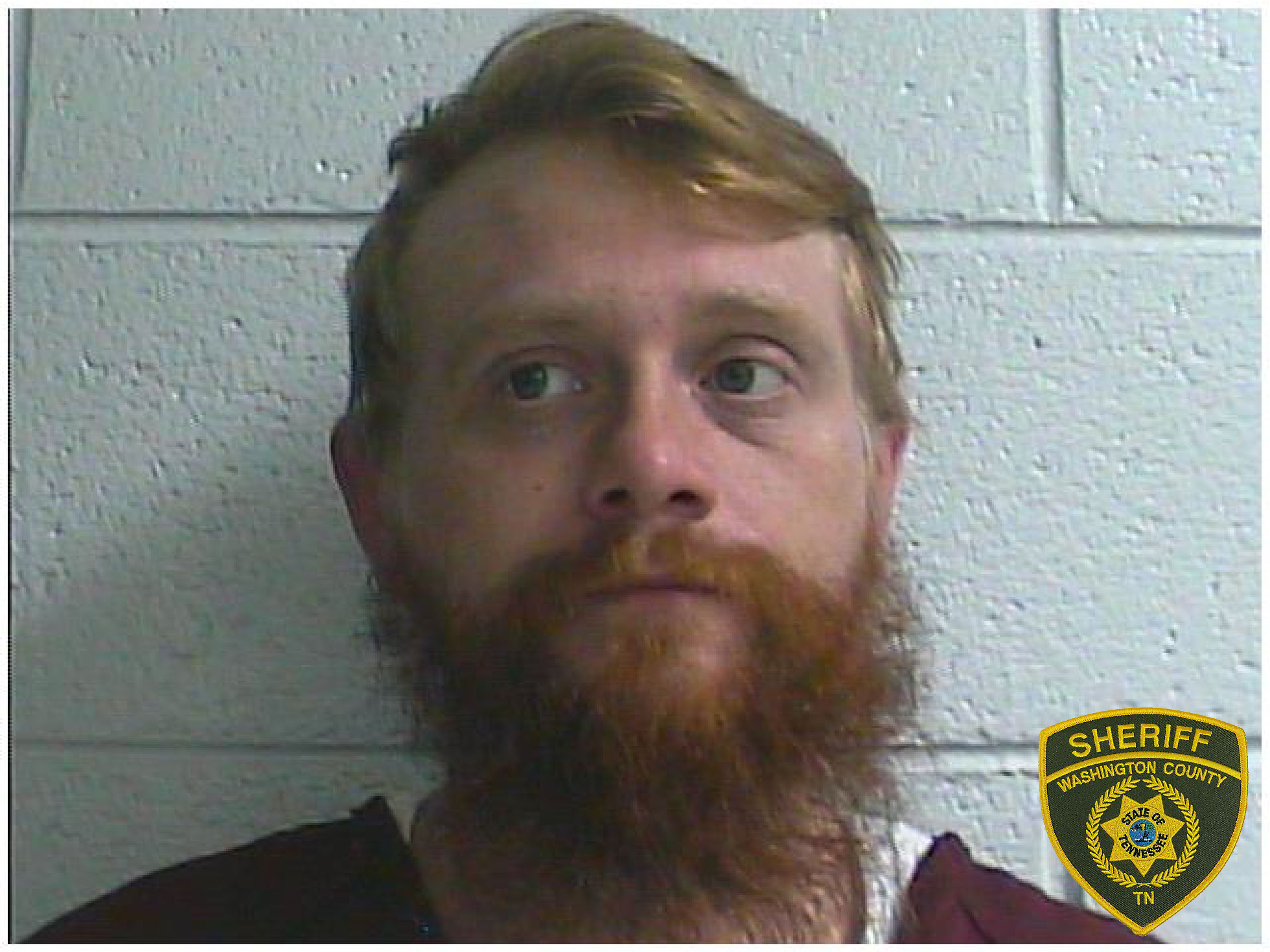 A Jonesborough, Tennessee man was taken into custody and charged in relation to a domestic incident that occurred early last month.
A report from Sheriff Keith Sexton says Cannon Chase Zdonowicz, 30, had left the scene of the January 3rd incident prior to deputies arriving on the scene on Rock House Road.
Zdonowicz was captured Tuesday without incident and he is charged with one count of aggravated domestic assault and a probation violation.
(MUGSHOT: WCSO TN)