Jonesborough woman arrested after one-year-old found wandering alone near highway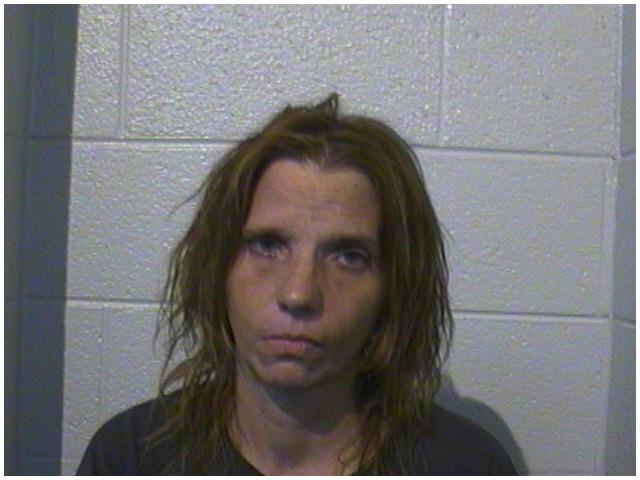 A Jonesborough woman was arrested Monday after her one-year-old child was reportedly found wandering alone near a highway. According to Washington County Sheriff Keith Sexton, Robin Mcinturff, 44, was arrested and later released on a $1,000 bond after police responded to reports of a small child playing alongside Old State Route 34 unattended and nude.
When deputies located the child, he was alone near a bridge. Officers tried to make contact with a parent at the nearest residence for several minutes, with no response. They entered through an open door and found Mcinturff, who claimed to be the child's grandmother, but could not give accurate information for the child's parents.
The Department of Children's Services was contacted to take custody of the child, who was uninjured, and their investigation continues.
(Image: WCSO)