Jonesborough's Eureka Inn to hit the real estate market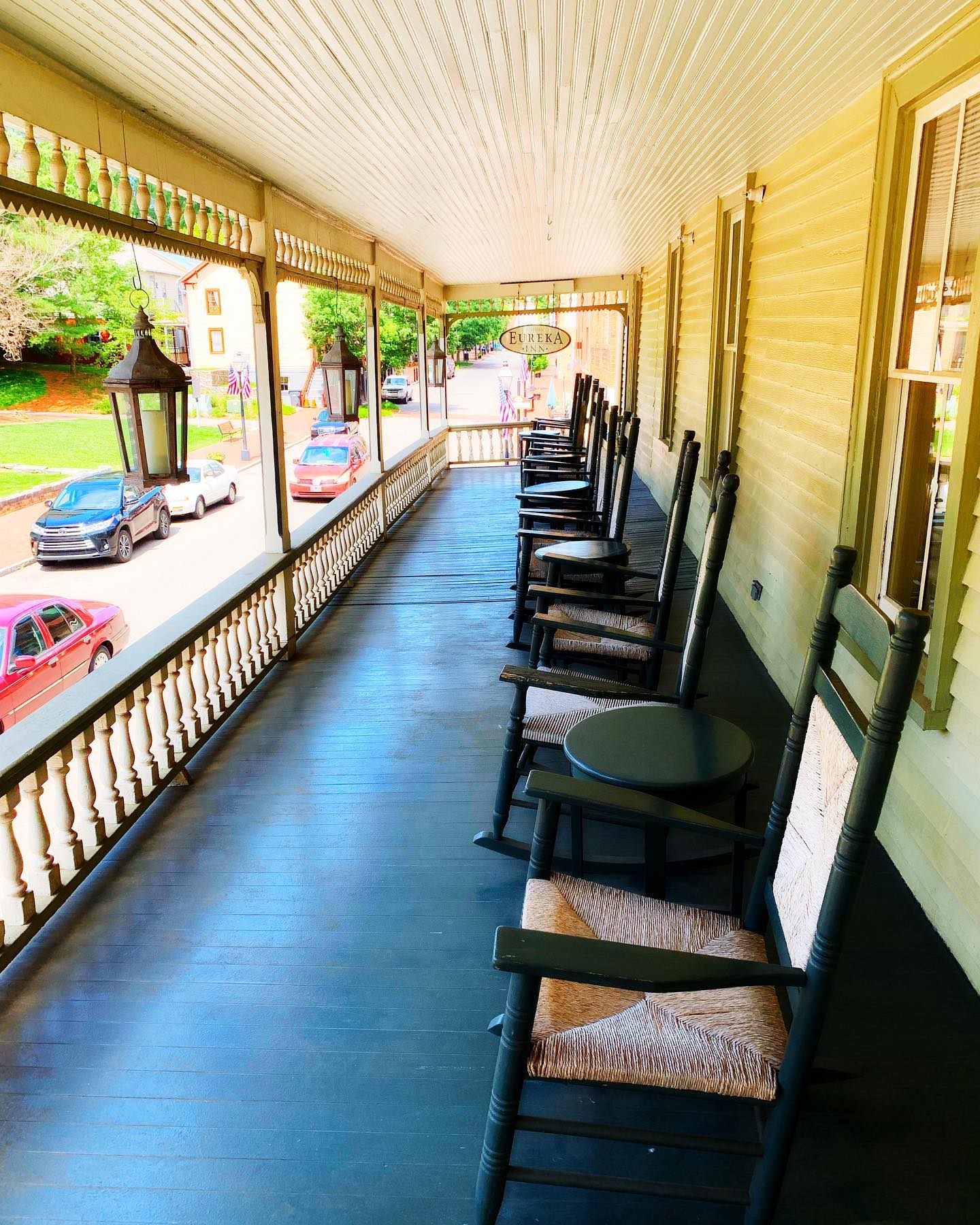 The COVID pandemic forced the owners of the historic Eureka Inn in downtown Jonesborough into some tough decisions including putting the 225-year-old structure on the market.
Katelyn and Blake Yarborough said in a statement on social media that the inn did not recover financially from event cancellations and other factors brought on by the pandemic and they are taking on other projects after 8 years of operation.
The structure built in Tennessee's oldest town was a private residence in its early years until it was transformed into a 13-room guest house in 1900.
(IMAGE: Courtesy of The Eureka Inn Jonesborough / Official Facebook / DPI)