Kentucky report death of SW Virginia coal mine worker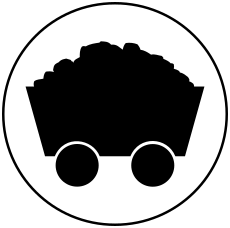 A Lee County, Virginia coal mine worker was killed while on the job in neighboring Bell County, Kentucky.
A report from the state's Energy & Environment Cabinet said Cecil Collett, 32, of Dryden, died from injuries when a large tree fell on his pickup truck as he entered a work area based in Colmar.
A passenger in the truck Joshua Pendleton, 45, of Ewing, Virginia, was hospitalized with a broken hip and pelvis. The mining operation has been suspended while the investigation continues.
Mine Fatality in Bell County https://t.co/3zAhBecUzE

— Kentucky EEC (@KentuckyEEC) January 12, 2022