Kingsport approves Fort Henry Mall incentives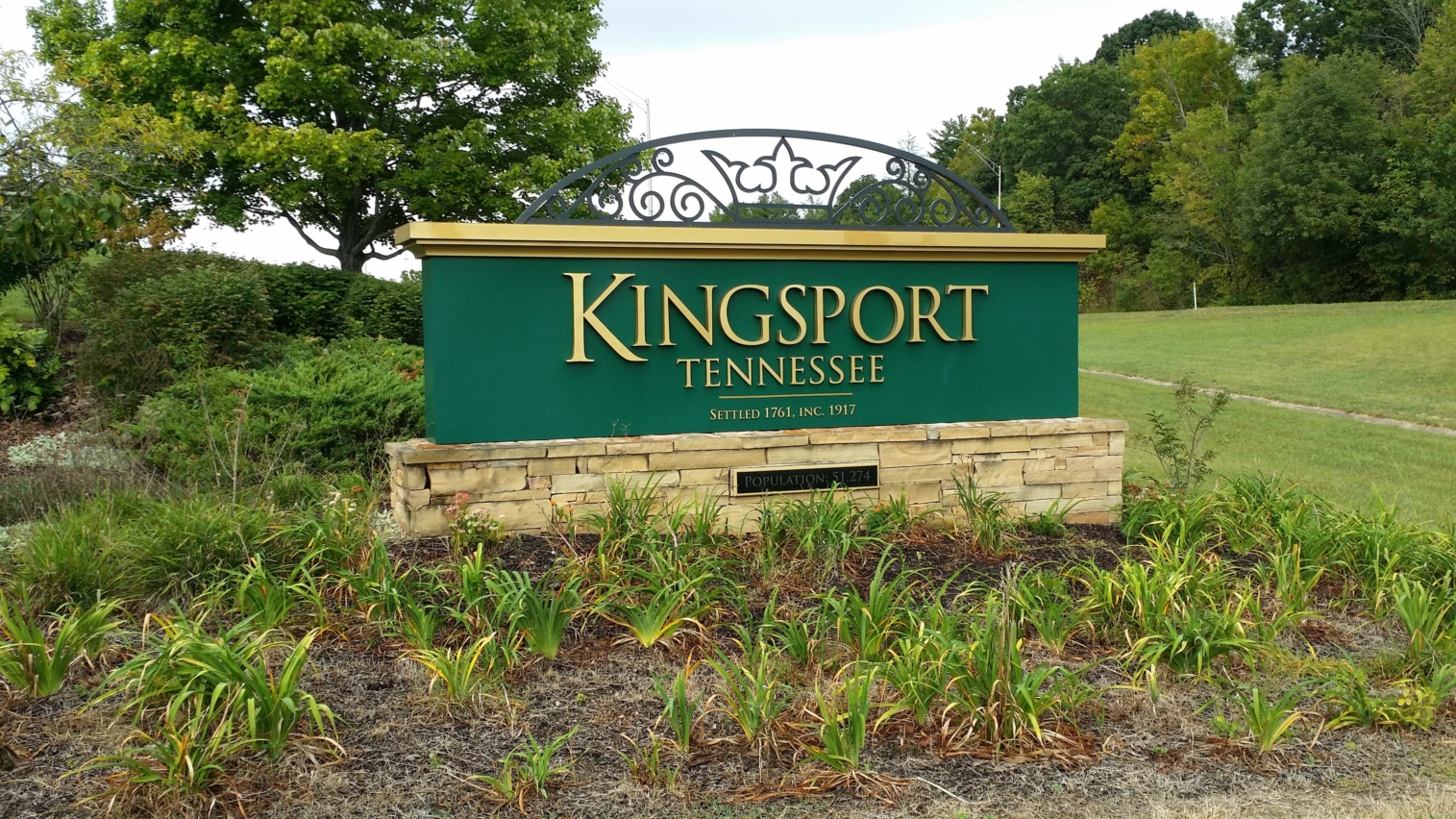 The Kingsport Board of Mayor and Aldermen approved incentives for new developments at the Fort Henry Mall, including the future IMAX theater.
The $2.8 million worth of incentives the board approved Tuesday includes a $2.3 million loan through the Kingsport Economic Development Bureau to the mall's owner, Hull Property Group. City officials say the loan will help facilitate the new IMAX project, which includes renovating the existing NCG Cinemas, and will be paid back using hotel tax revenue. Another half million dollars will go toward developing out parcels for several business' waiting to get started.