Kingsport community survey now open to all city residents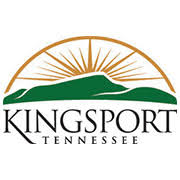 The City of Kingsport's Community Survey is now open to all residents. The city initially sent out this survey by mail to a random sample of residents, and have now opened it to all residents online. City officials say the survey aims to provide a baseline of how Kingsport's government is serving residents and to gauge perceptions of the city.
Details of the survey focus on community livability, and ask questions about quality of life and local policies. This survey takes around ten minute to complete, and is open until December 3rd. Kingsport city residents can participate in this survey by visiting their website at KingsportTN.gov.
(Image: City of Kingsport)