Kingsport experiencing surge in auto thefts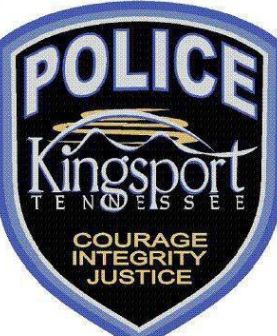 Kingsport police are asking residents and shoppers to take basic steps with keeping your vehicle and its contents safe after the agency reports a surge in auto break-ins.
The report said the vast majority of incidents occurred because the owner either left the car or truck unlocked and had the key fob or keys in the ignition with the vehicle running.
Kingsport's officers recommend keeping valuables out of plain sight, locking your vehicle no matter how brief the stop, and never leaving your vehicle running and walking away.
(IMAGE: BBC NEWS ARCHIVES)