Kingsport issues city-wide burn ban amid dry conditions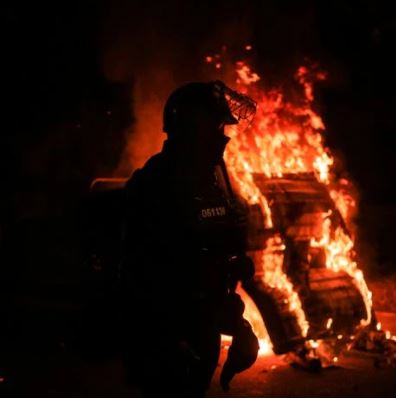 The City of Kingsport's fire marshal has issued a burn ban effective on Tuesday, due to dry conditions and lack of rainfall. According to a statement from the city, all outdoor fires are prohibited in Kingsport until further notice.
Officials say the ban will be reduced when moisture conditions become favorable. Those burning a fire outdoors during this ban could receive a fine, as the KFD says they've responded to numerous outdoor burning incidents recently. Kingsport reminds residents that a safe alternative to burning leaves is the free, annual city-wide leaf collection service.
(Image: unsplash)