Kingsport man admits to bringing small children on vandalism run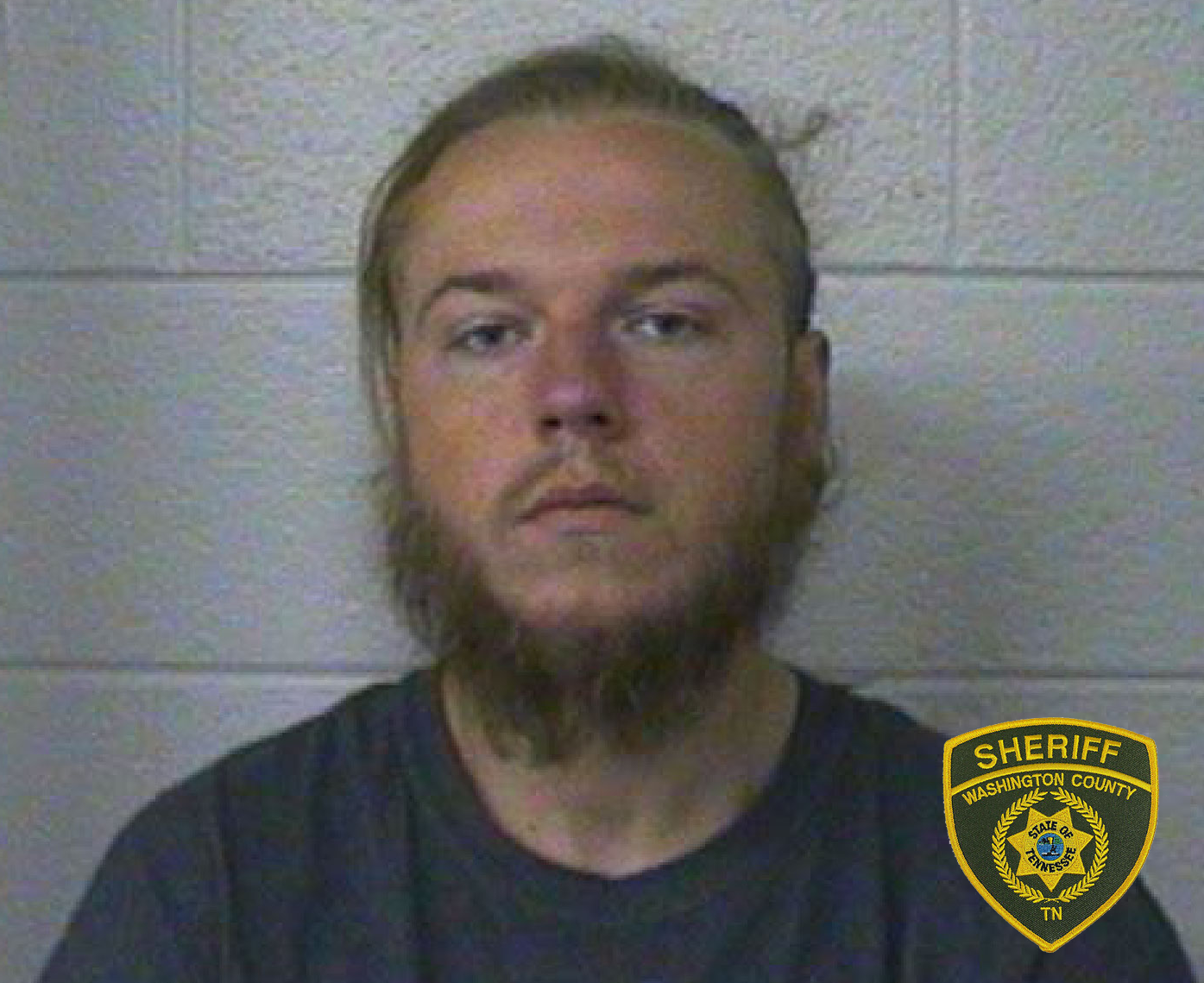 A Kingsport man admitted to police he brought two young children with him while he vandalized a car in Washington County, Tennessee.
Sheriff Keith Sexton said deputies spotted the vehicle of 24-year-old Daniel Powell on North Roan Street just after the call of a hit-and-run on Captain's Lane in Gray.
Officers said Powell pushed a vehicle across a lawn and into another car causing major damage. Powell is charged with aggravated child abuse, vandalism, and leaving the scene of an accident.
(MUGSHOT: WCSO TN)