Kingsport man convicted of providing lethal dose of drugs to victim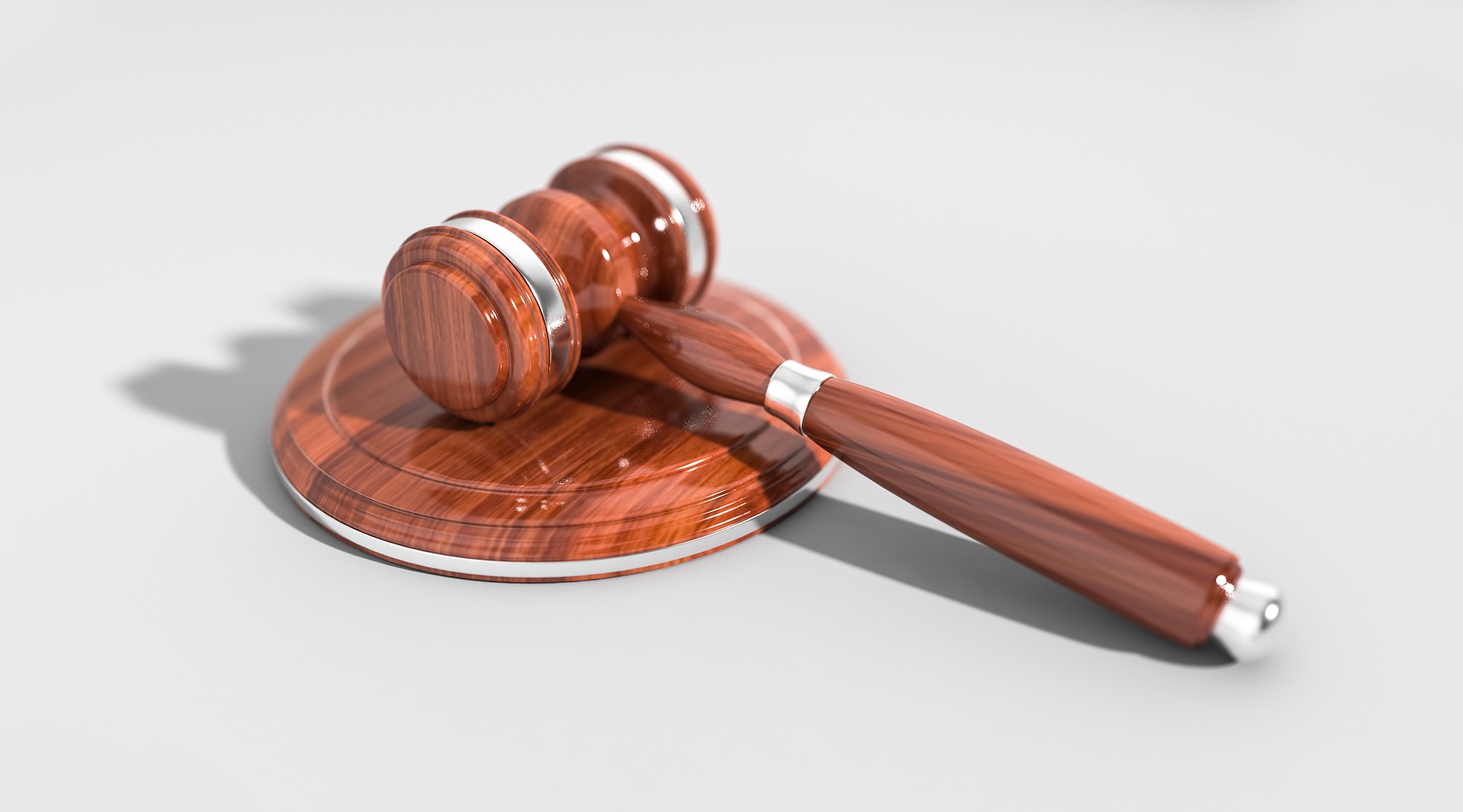 A jury convicted a Kingsport, Tennessee man in federal court of providing a lethal dose of Fentanyl to the victim.
Prosecutors said Terrance Lamont Hines, 41, used a recording studio as a front for his drug distribution ring. The Fentanyl supply that killed a 50-year-old woman in December of 2020 changed hands three times with Hines as the original dealer.
Those chain of drug traffickers will all be sentenced later this year. Hines faces up to 20 years in prison when he receives his sentence on October 30th.
(IMAGE: BBC Archives)