Kingsport man indicted for assaulting TBI agents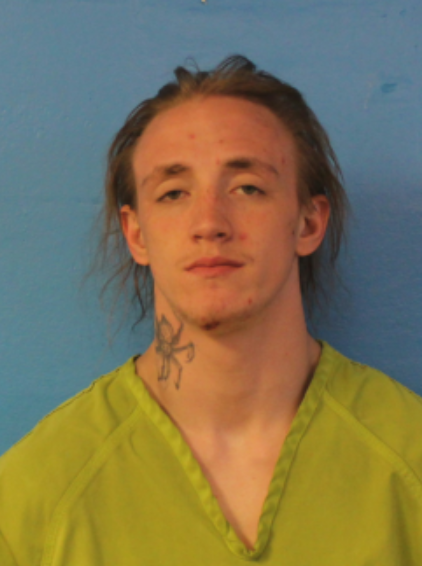 A Sullivan County Grand Jury indicted a Kingsport man on several charges after he assaulted and fled from TBI agents last month. The Tennessee Bureau of Investigation located Steven Fletcher, 19, in a parking lot on North Eastman Road on April 28th, after receiving a tip regarding a fugitive occupying a stolen vehicle.
When agents attempted to make contact, he tried to flee, striking three vehicles occupied by TBI personnel. Fletcher was eventually apprehended and now has been indicted on two counts of aggravated assault, one count of felony evading and reckless endangerment, and other related charges.
(Image: Tennessee Bureau of Investigation)