Kingsport man seriously injured after being hit by car while chasing dog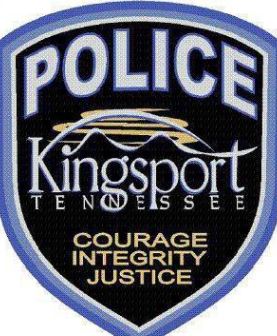 A Kingsport man is seriously injured after reportedly being hit by a car while chasing a dog. The crash happened in the 900 block of Lynn Garden Drive at around 1 PM on Monday, where according to Kingsport Police, Gordon Johnson suddenly ran into the roadway after a dog, and was hit by a car.
Kingsport Police say it appears the driver that struck Johnson was traveling lawfully, and was unable to avoid striking him. Johnson received serious injuries and was taken to a nearby hospital. The crash remains under investigation.
(Image: KPD)