Kingsport: Paving work on Memorial Boulevard taking place May 25 to June 11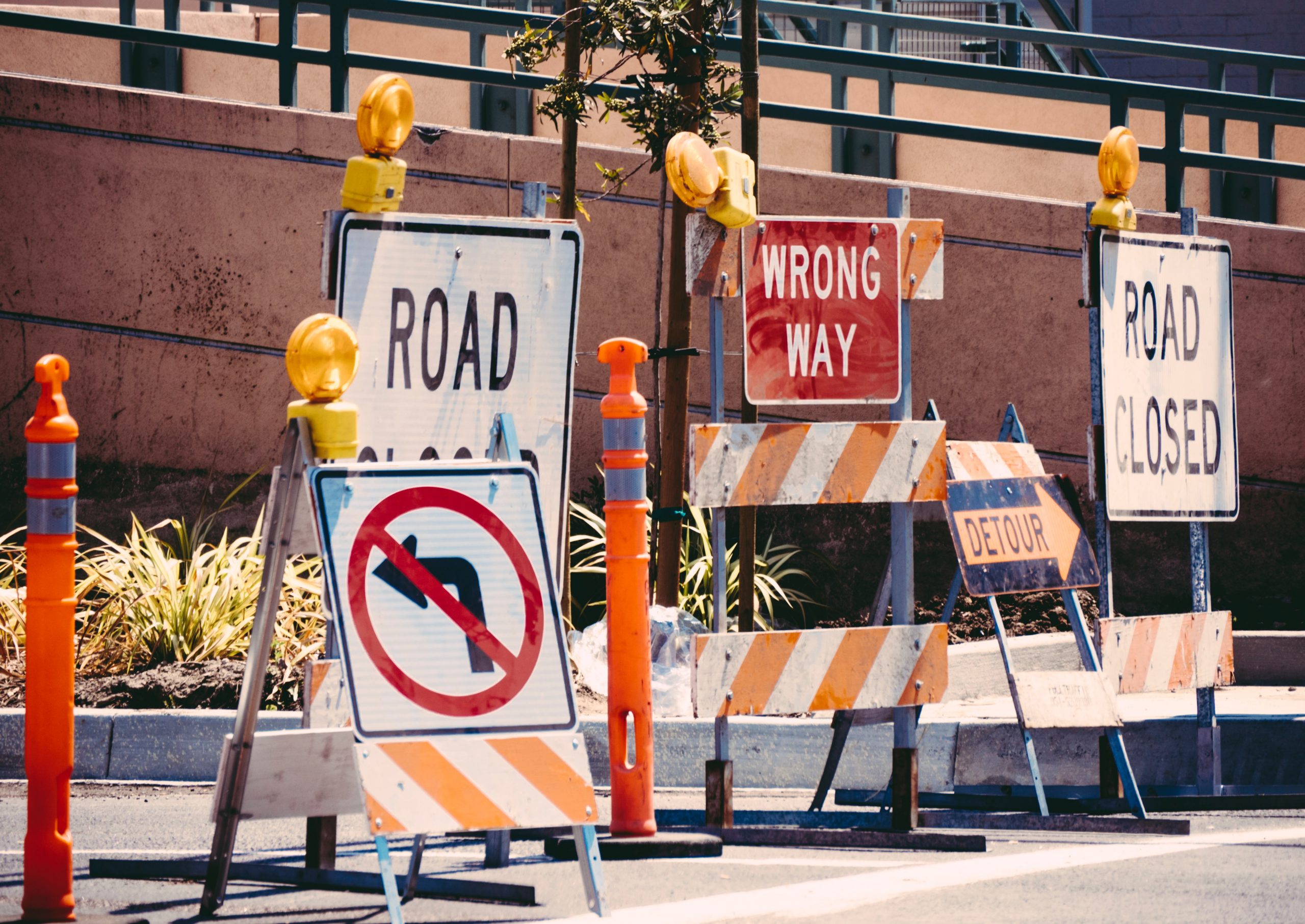 The City of Kingsport says a portion of Memorial Boulevard will experience lane closures due to road work beginning on Wednesday. Officials say work will happen on Memorial Boulevard from Fort Henry Drive to Kenmore Drive, where a construction company will be milling and paving the roadway.
This work will result in temporary lane closures during the day, and drivers are encouraged to seek alternate routes if possible. The project begins on Wednesday and is expected to be complete by June 11th.
(Image: unsplash)