Kingsport police issue missing person alert for 12-year-old boy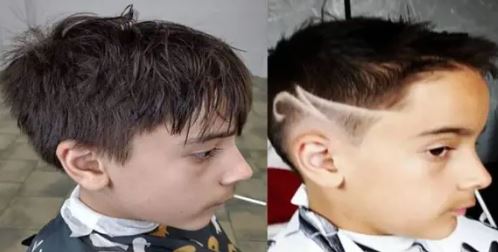 A report from the Kingsport Police Department says 12-year-old Brandon Robert Schools was reported missing Monday evening.
The agency said they do not believe foul play is a factor in the case but detectives are making efforts to find him.
Schools is 4 feet 11 inches tall weighing 80 pounds with black hair and brown eyes. He was last seen in the 1000 block of Yadkin Street.
Anyone with information on the child's location can call (423) 246-9111 or submit a tip by clicking here.
(IMAGES: KPD TN)